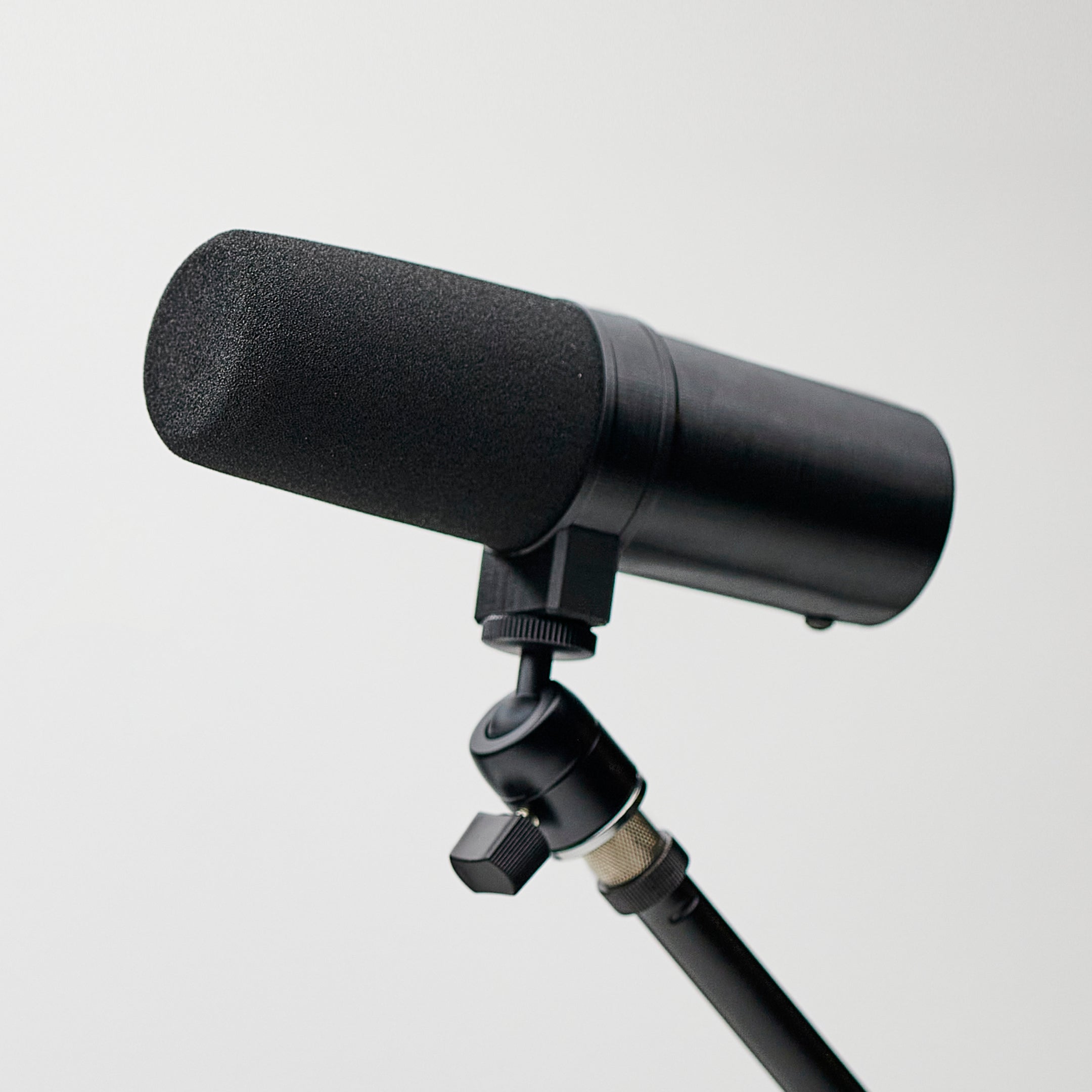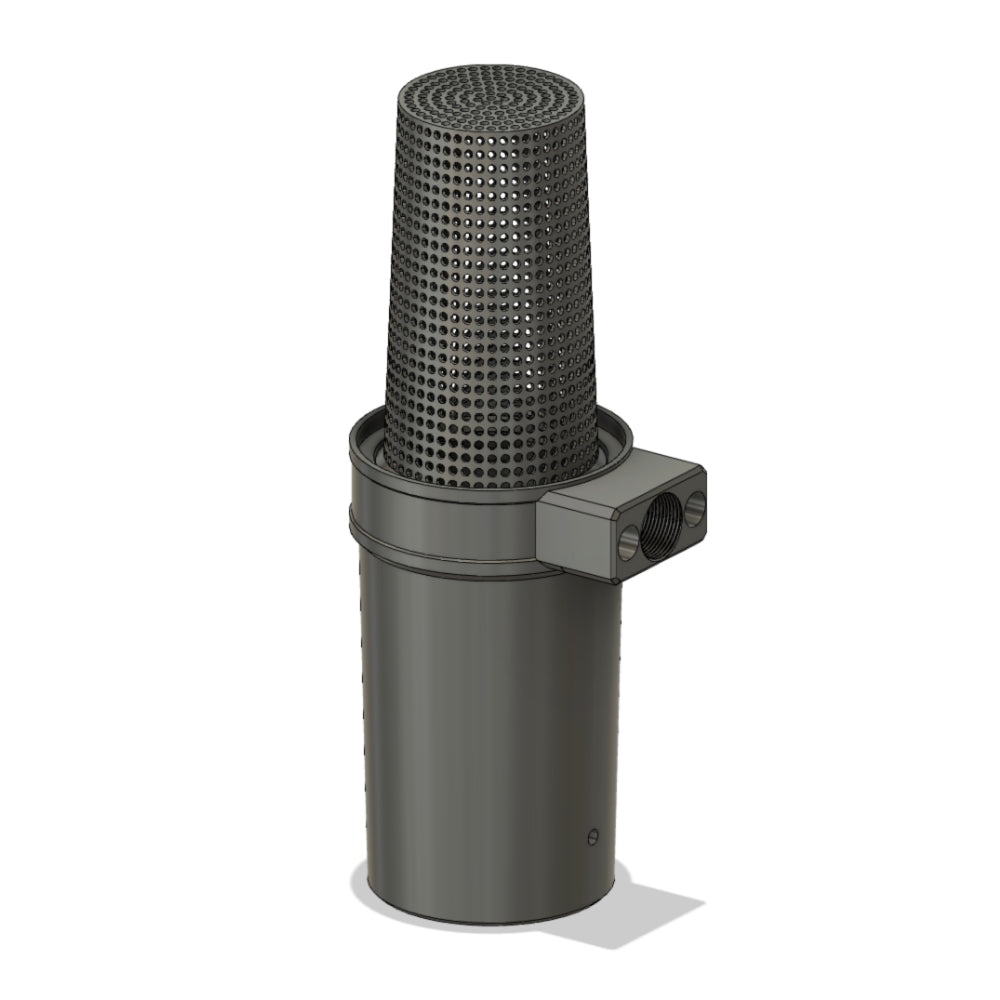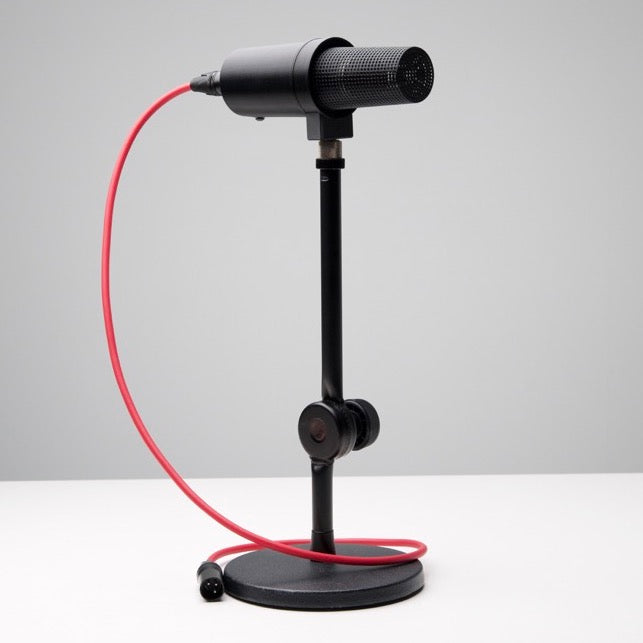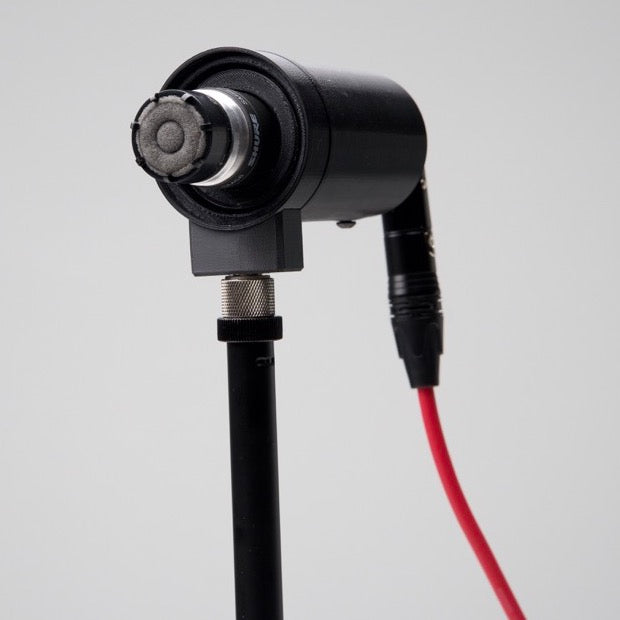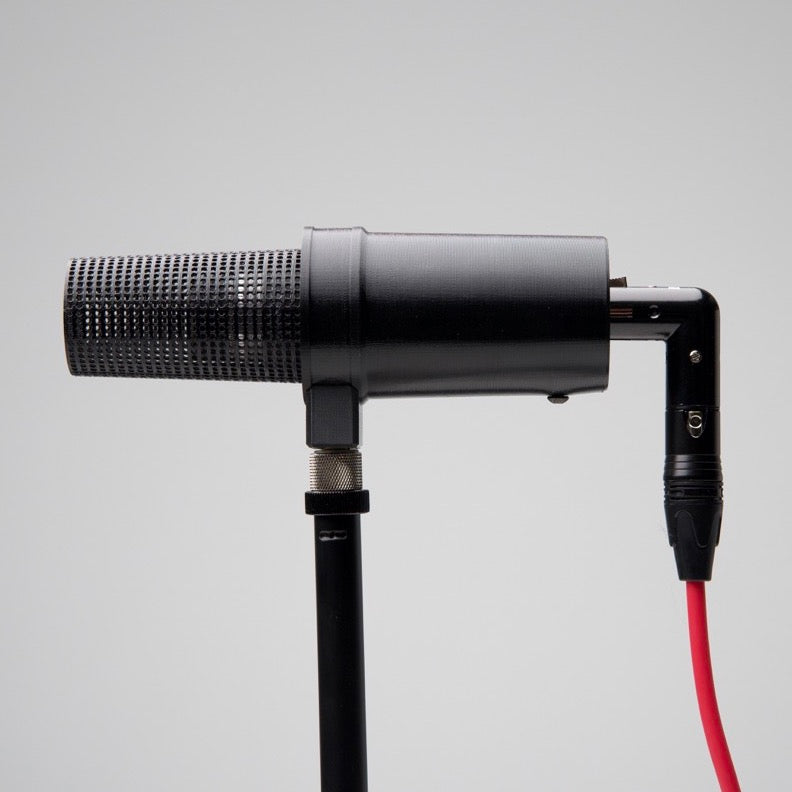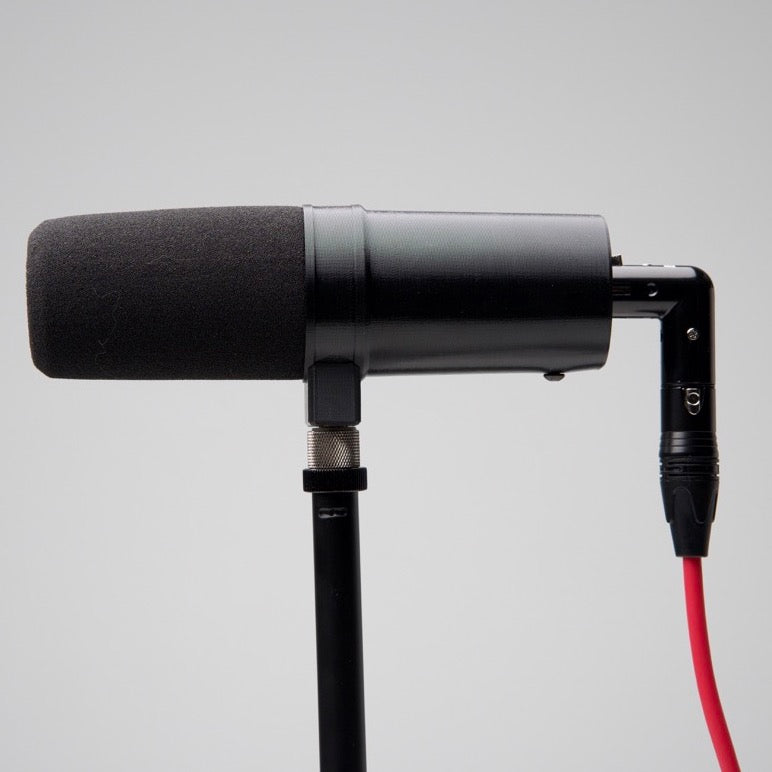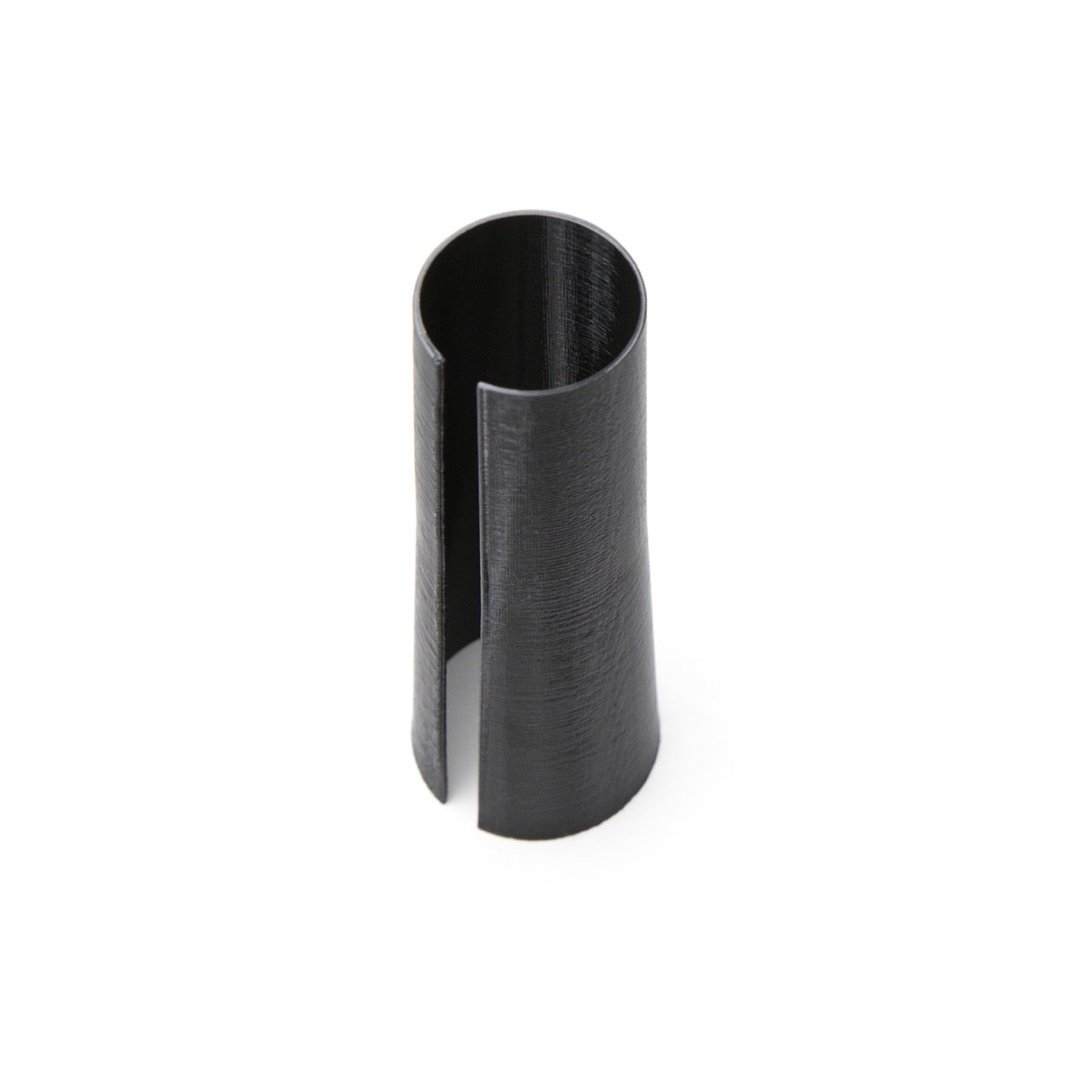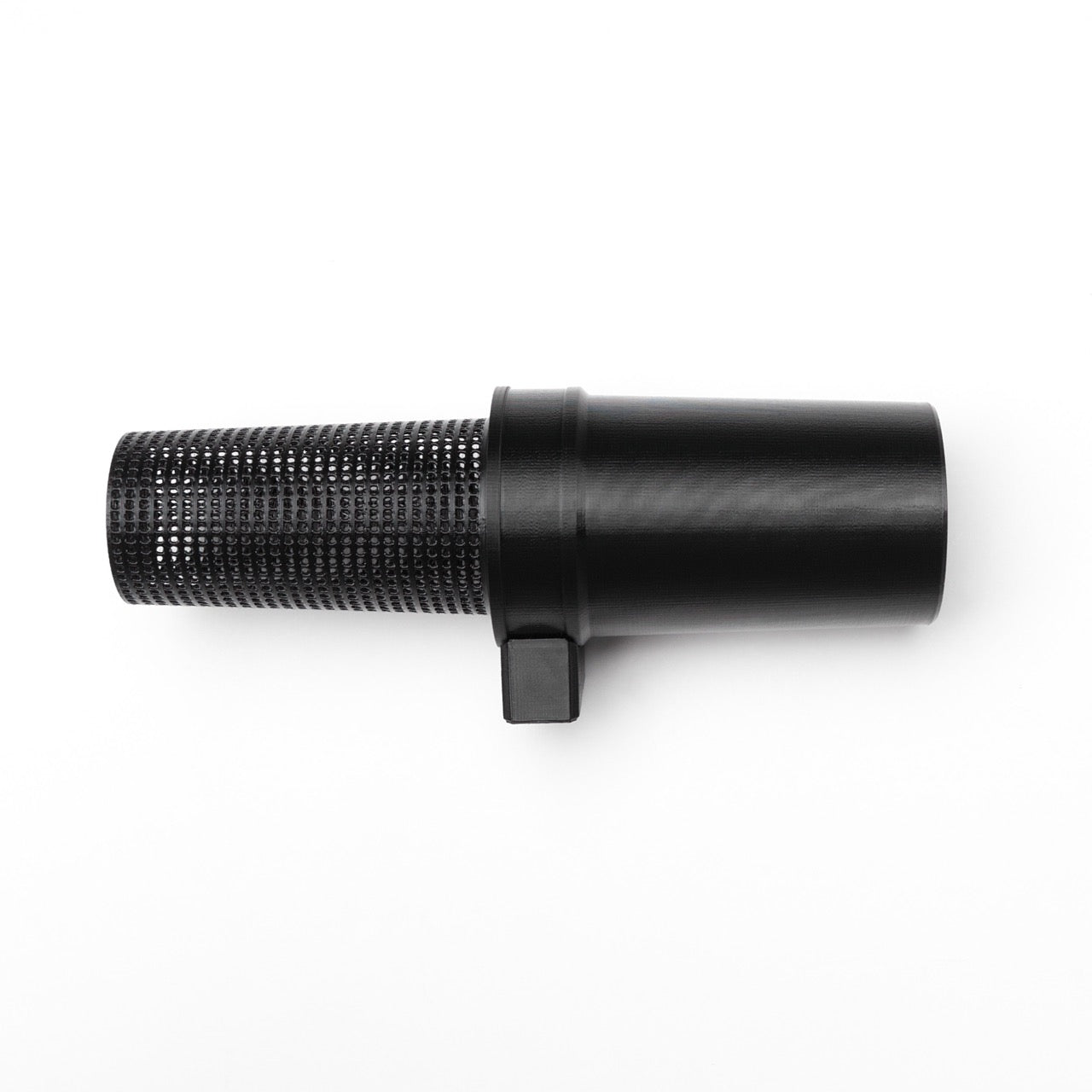 SM7BS Microphone Kit
---
This project takes handheld dynamic microphones and adapts them to look and sound like the legendary Shure SM7B!
IN THE BOX
Mic Body
Body Thread Adapter
Mic Grill
Mic Insert Adapter
3x M4x16 Screw
NOTE #1 - Does not include the microphone, mic arm or cable. You need to purchase the microphone to go inside of this kit.
COMPATIBILITY
At this time, the SM7BS kit has been tested and works with the Shure SM58 and Behringer Ultravoice XM8500. It may work with other microphones but we have not tested them.
Check out the video below to see what you need to build your own mic!
VIDEOS
Original SM7BS Video
V2 Instruction Video
How to Prep SM7BS 3D Print Files