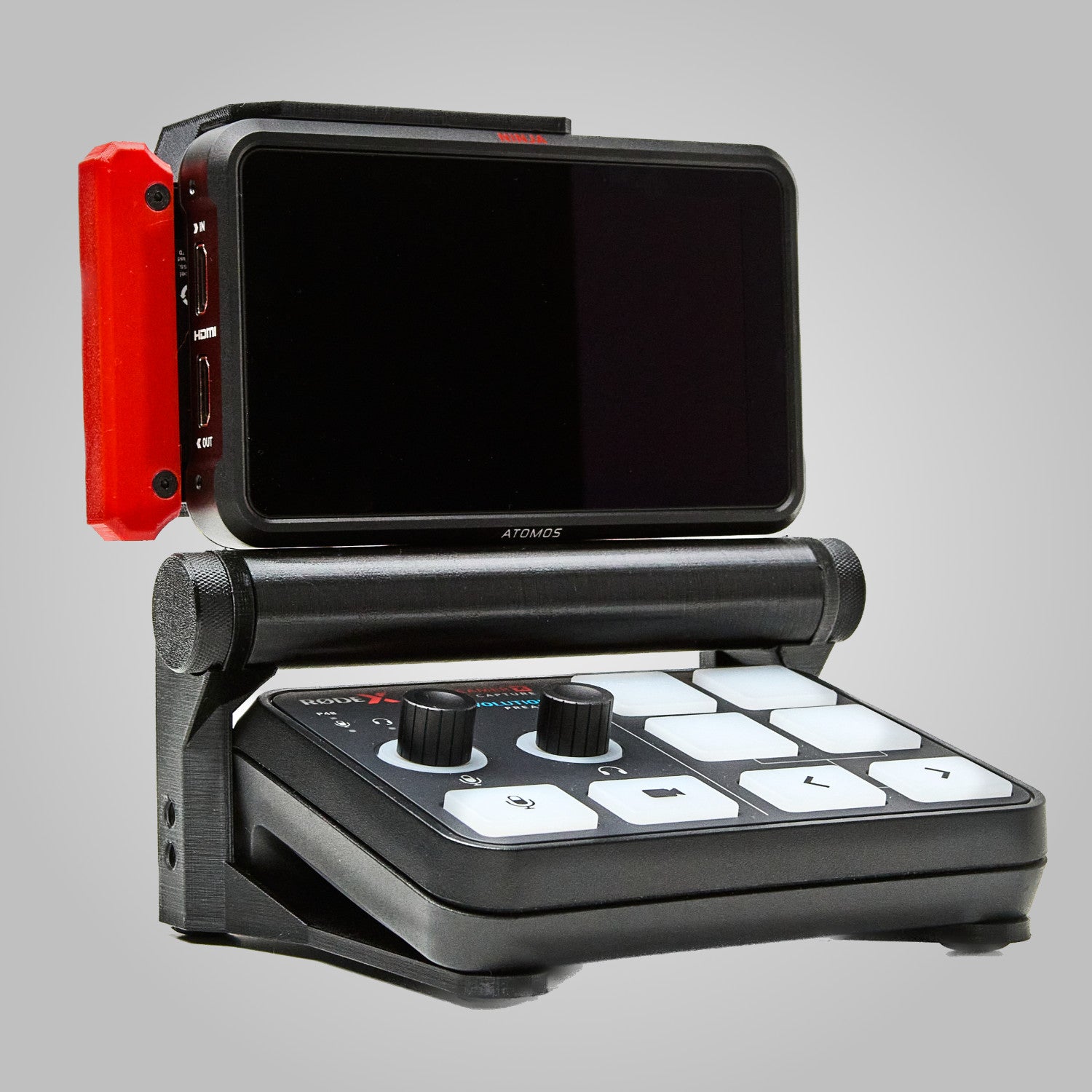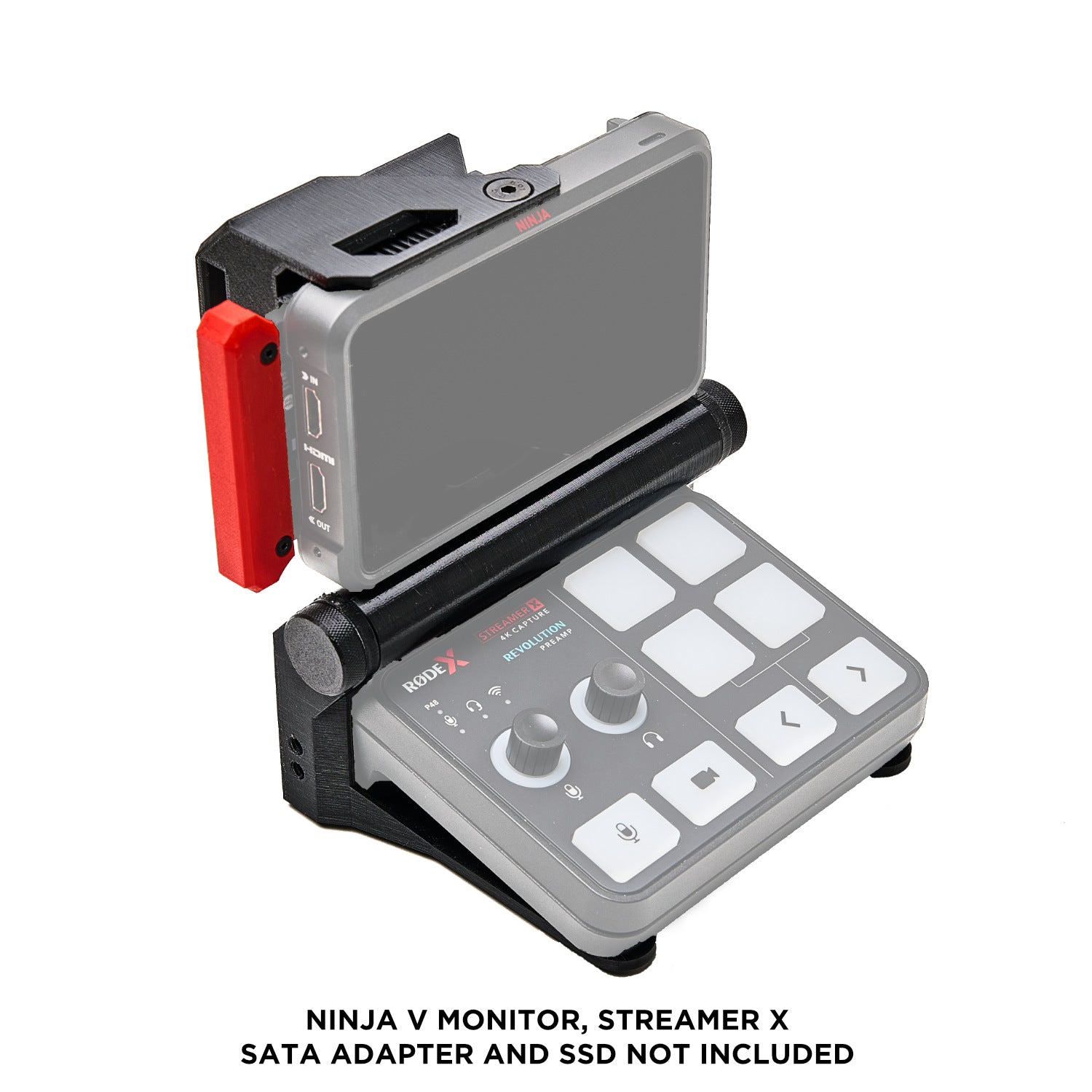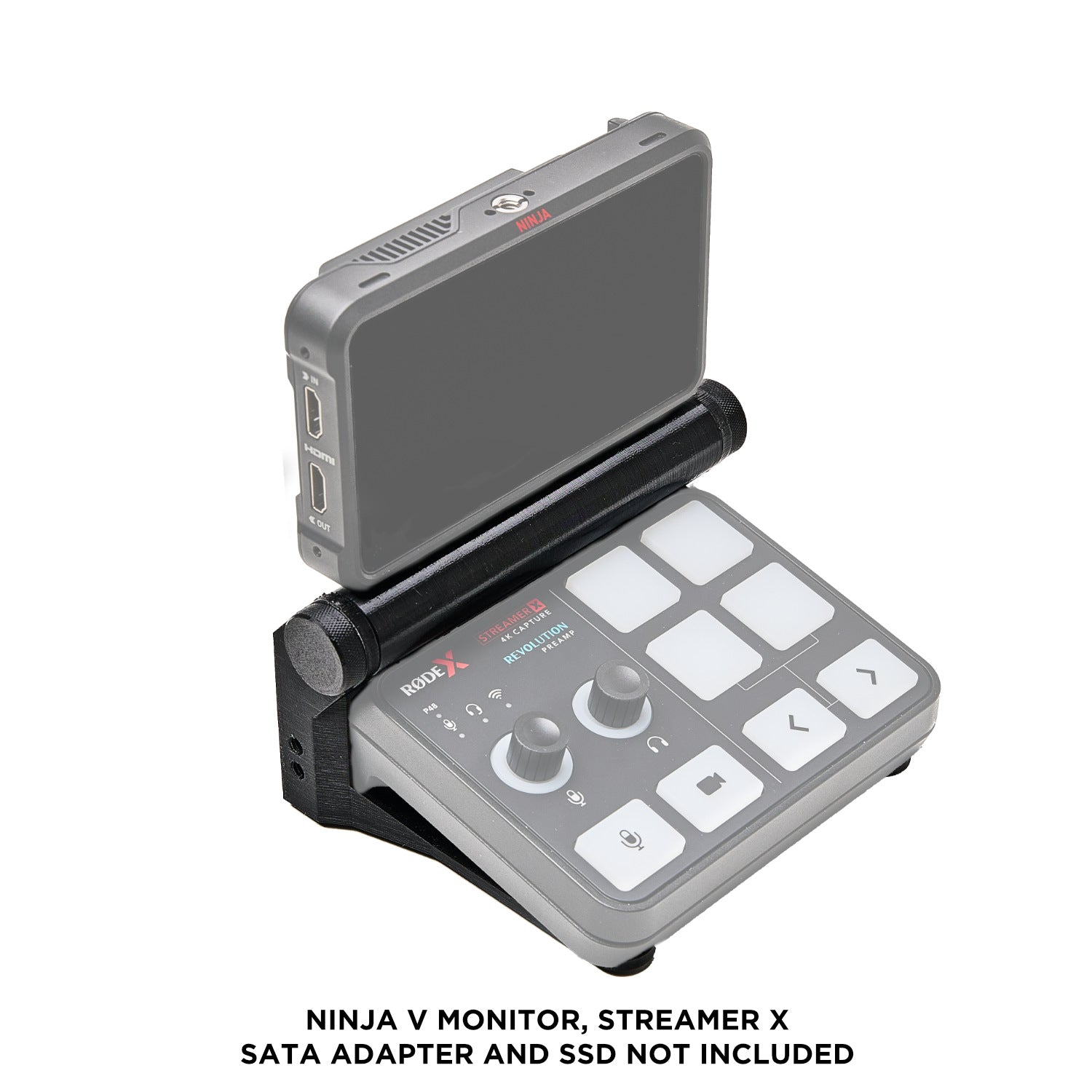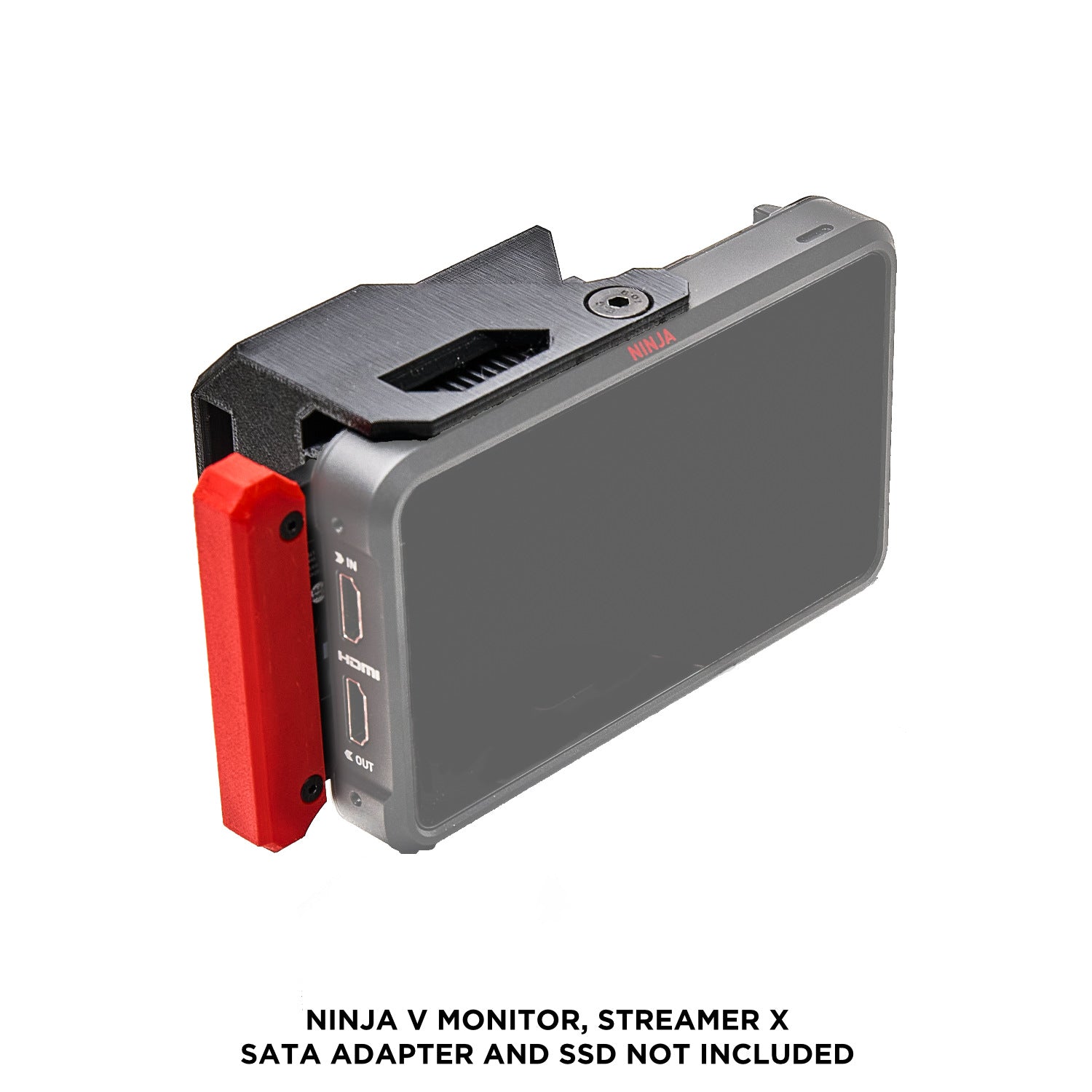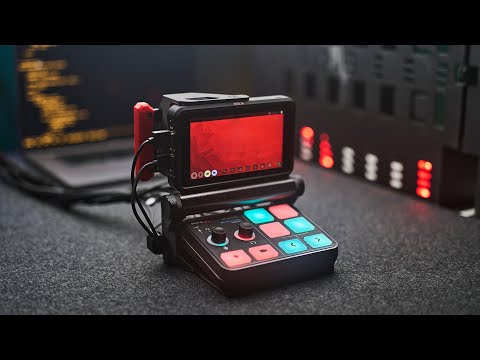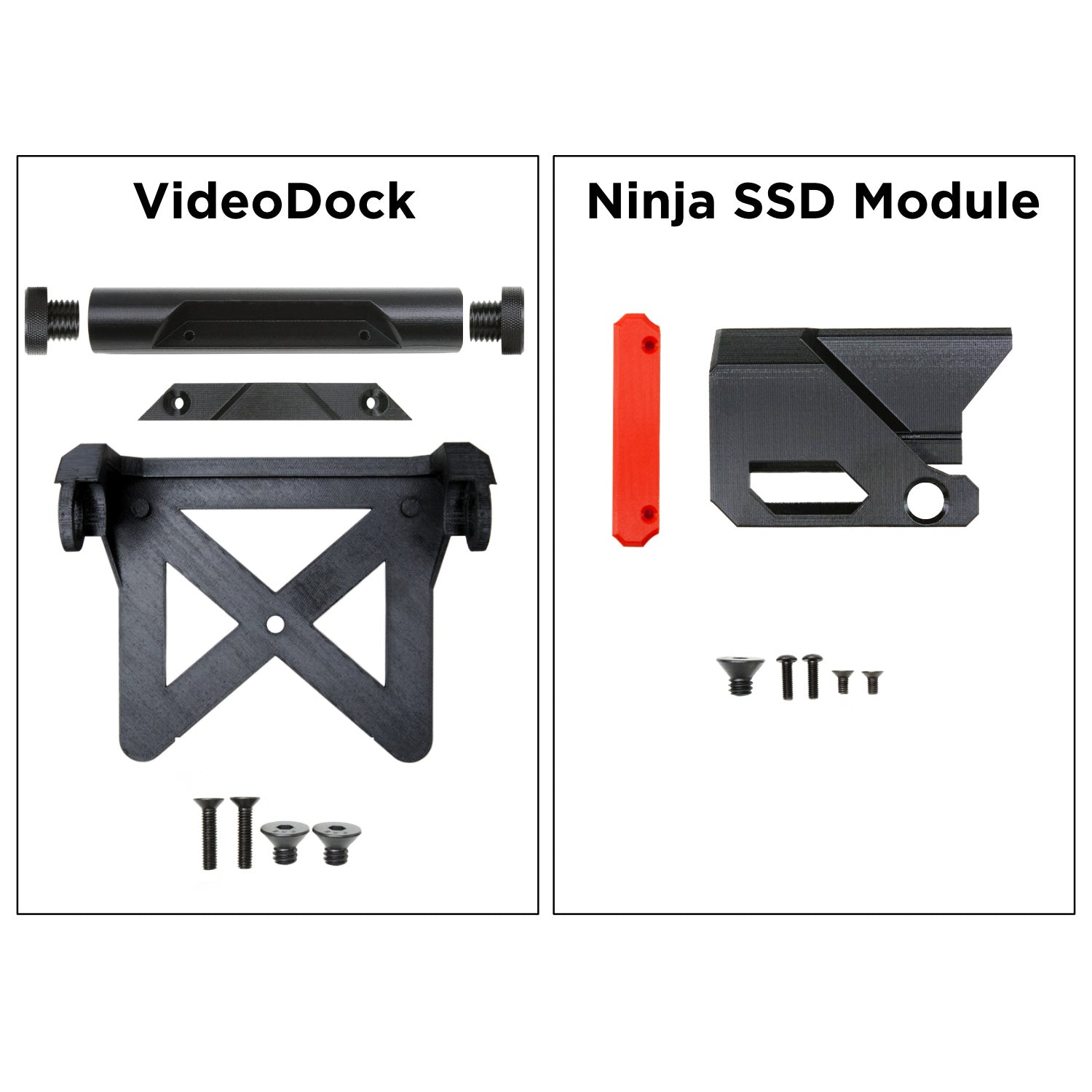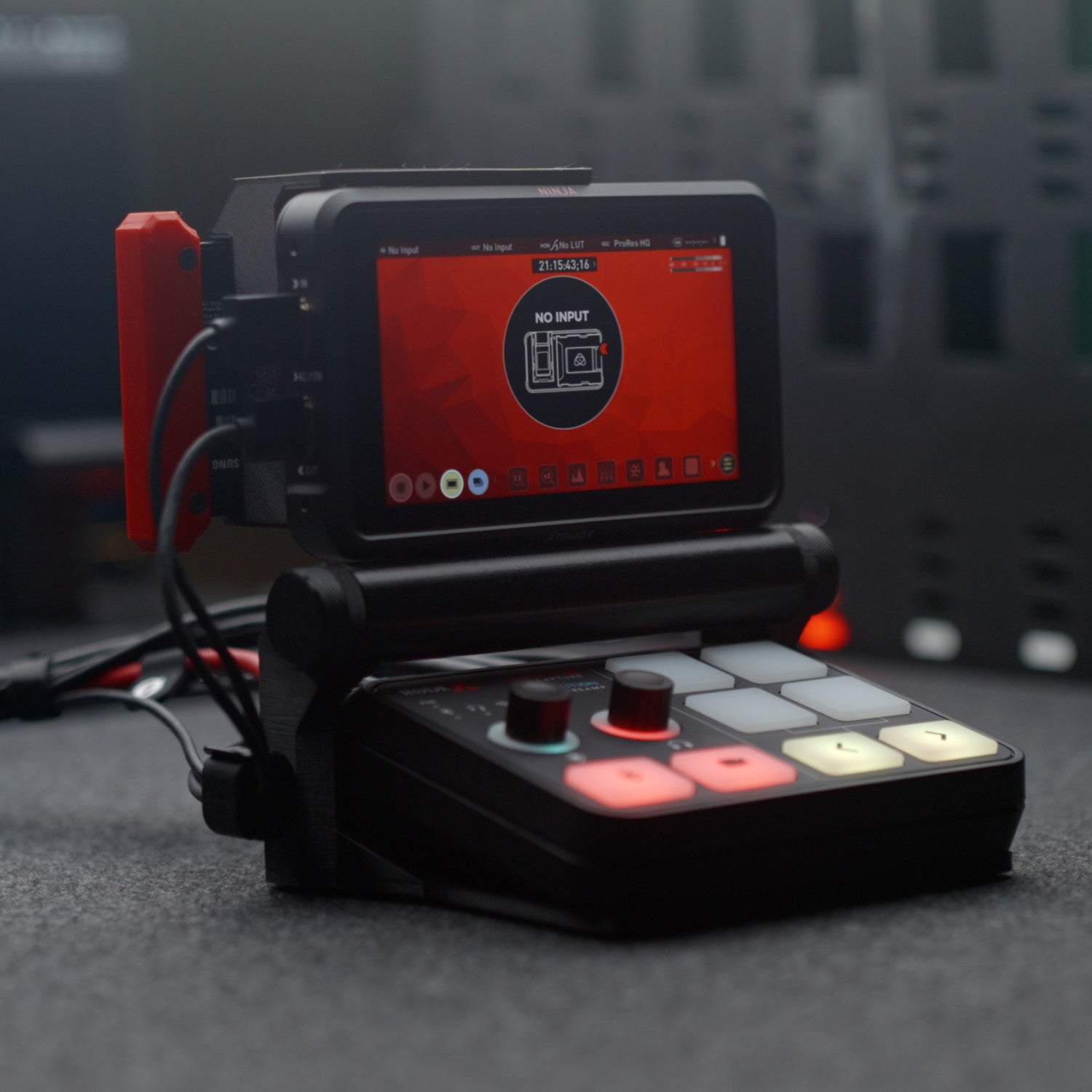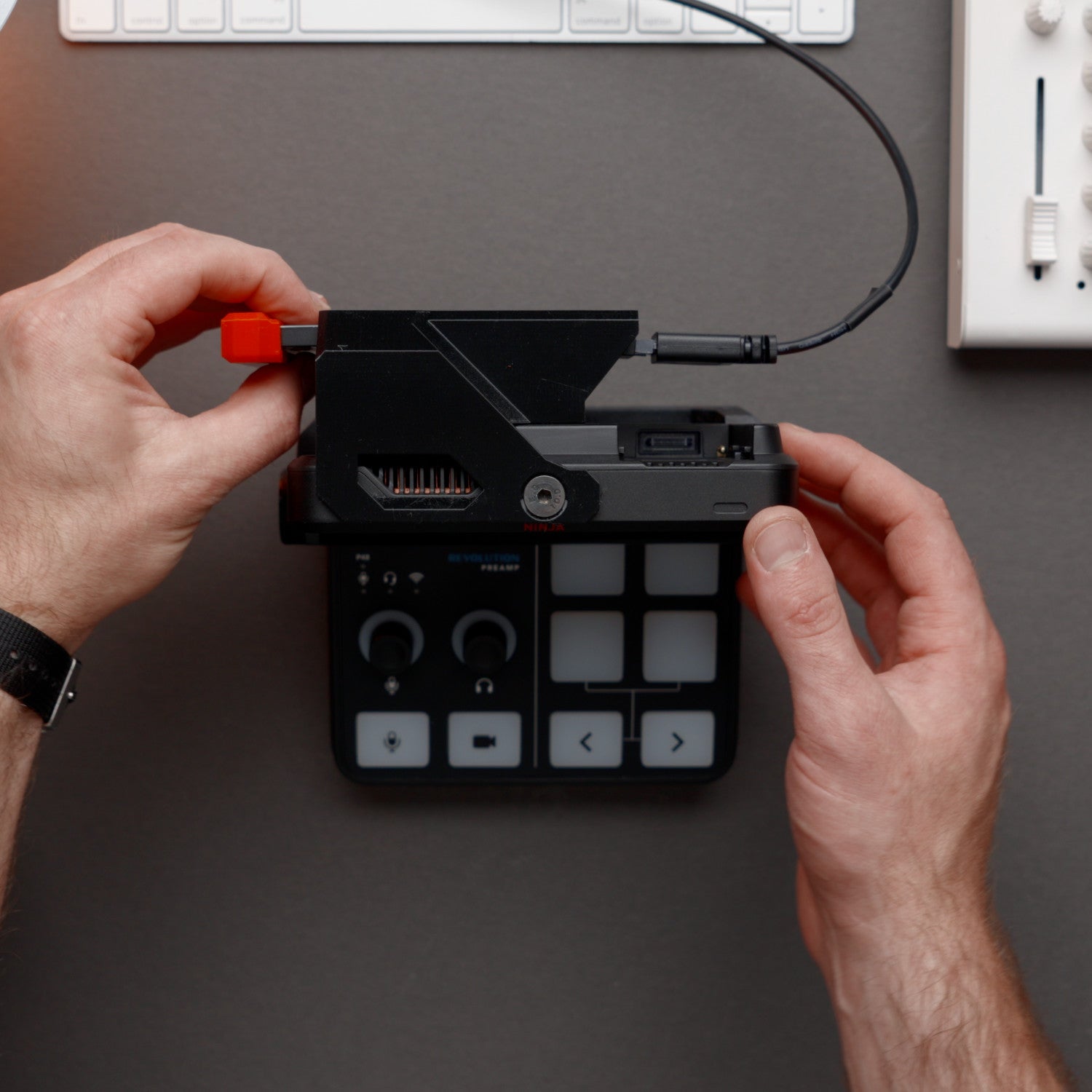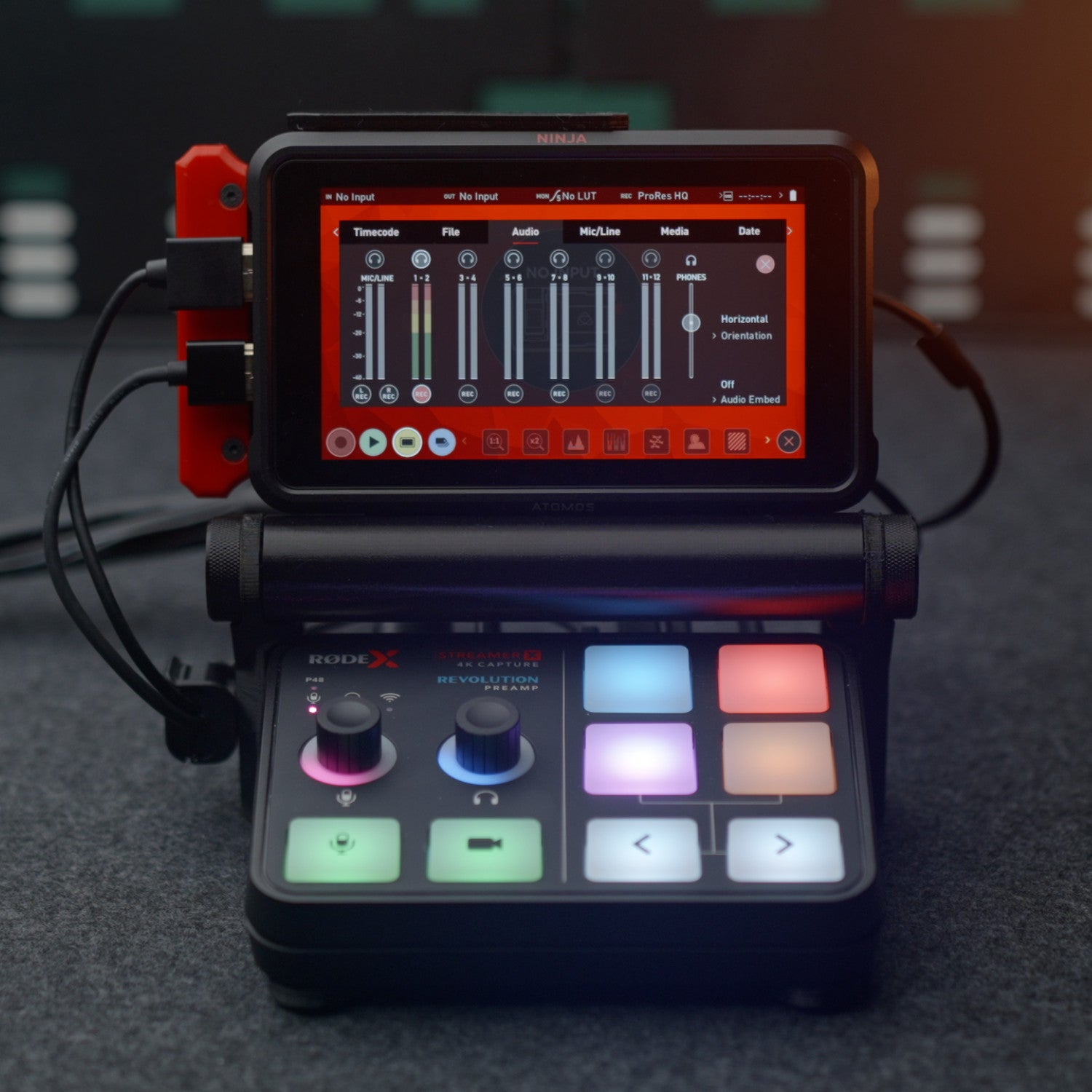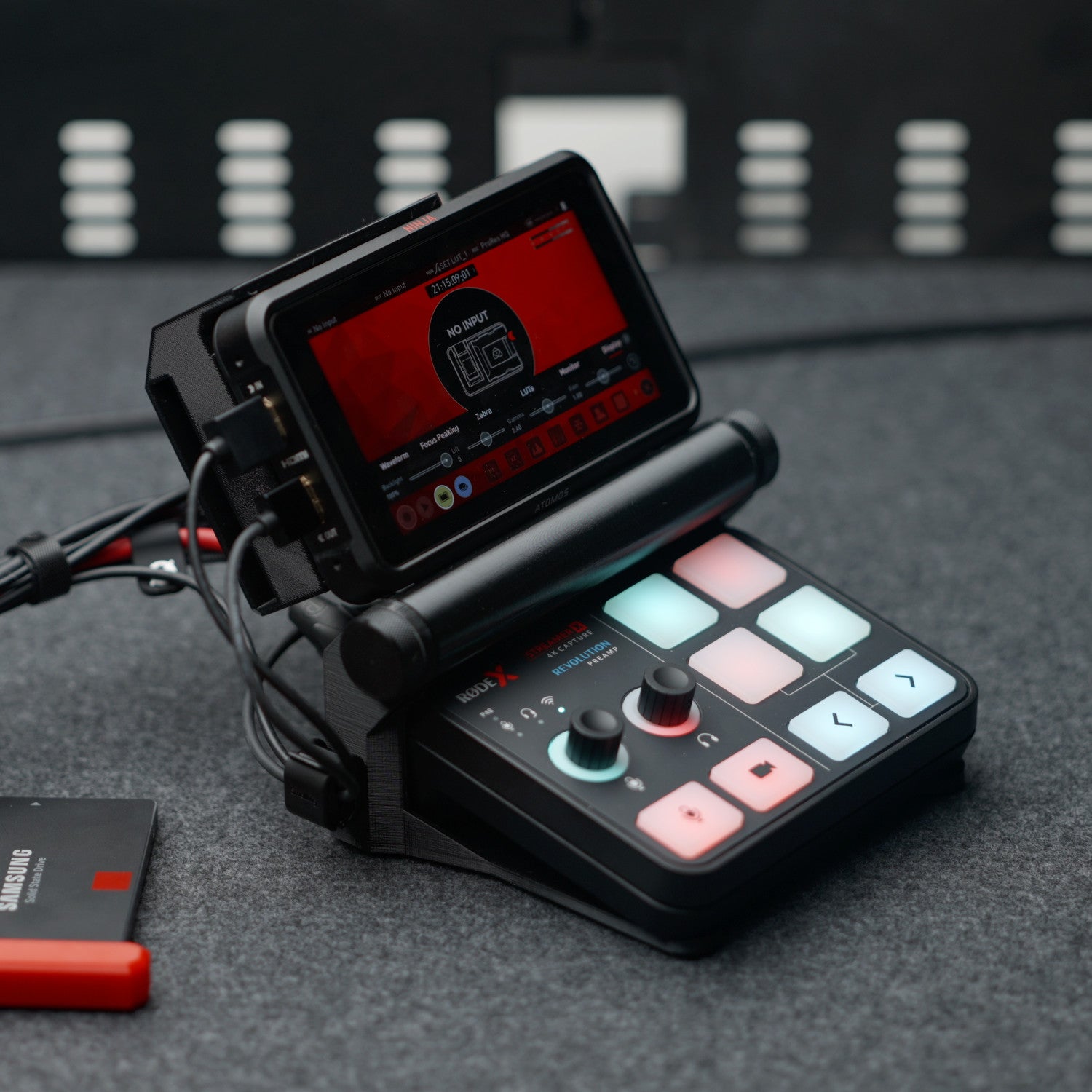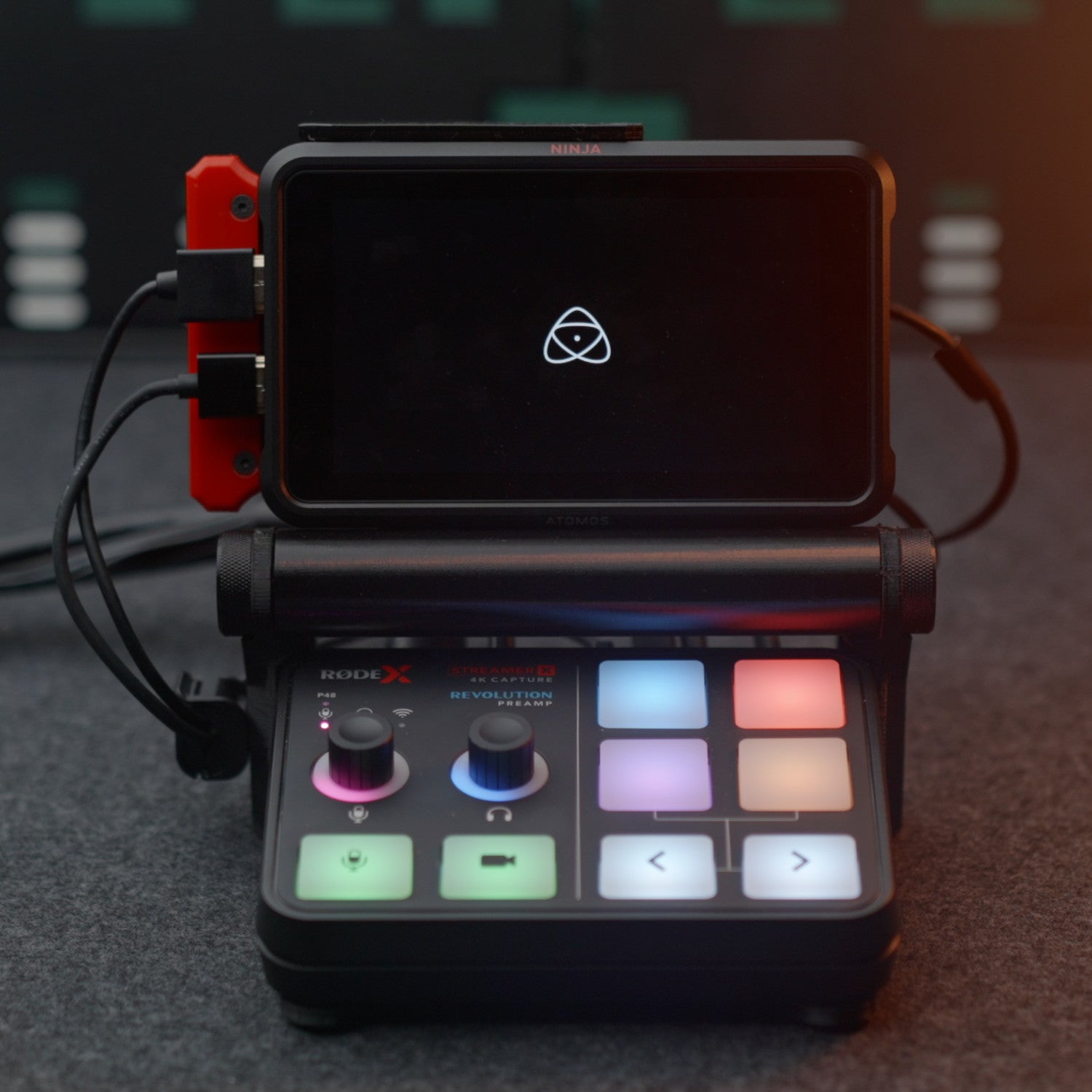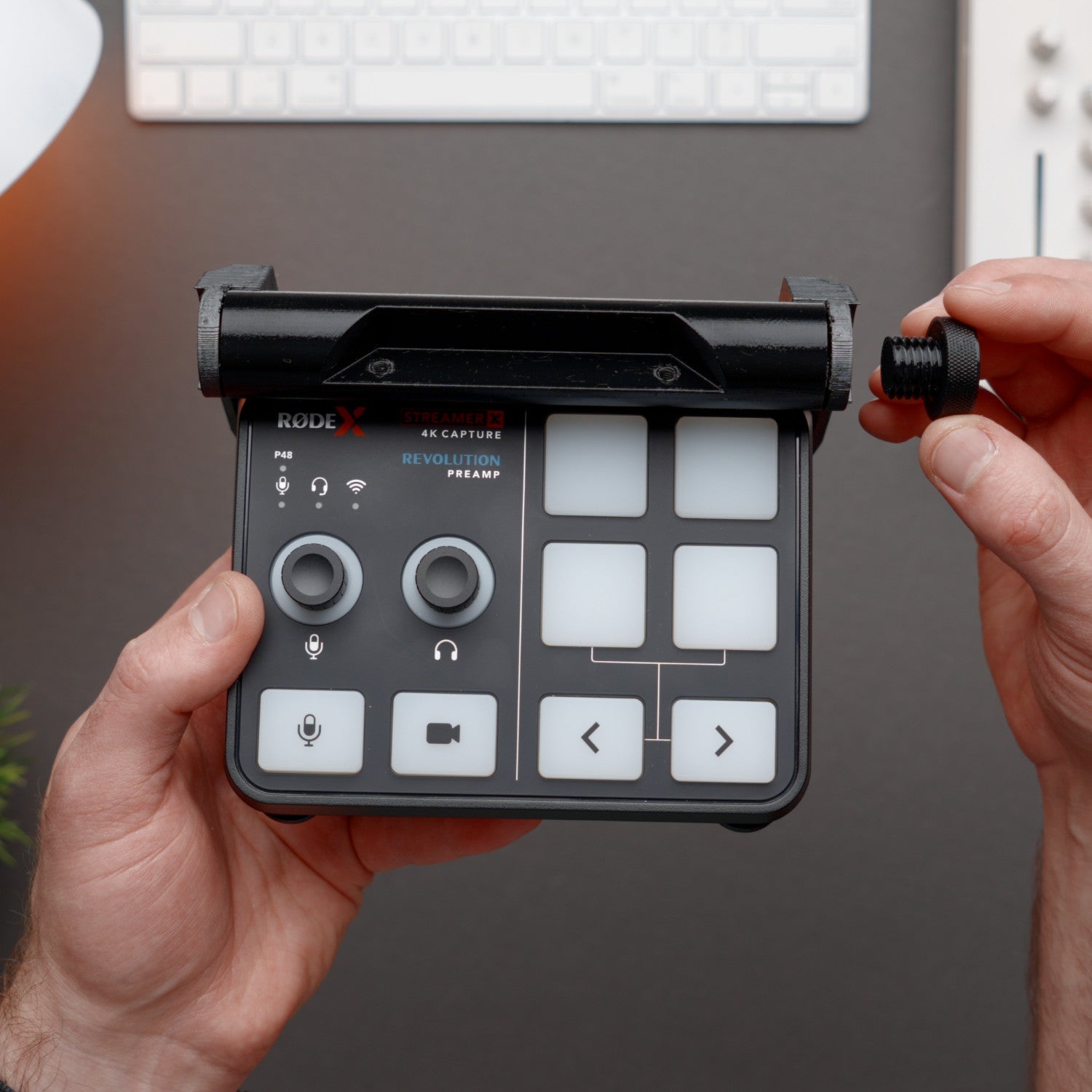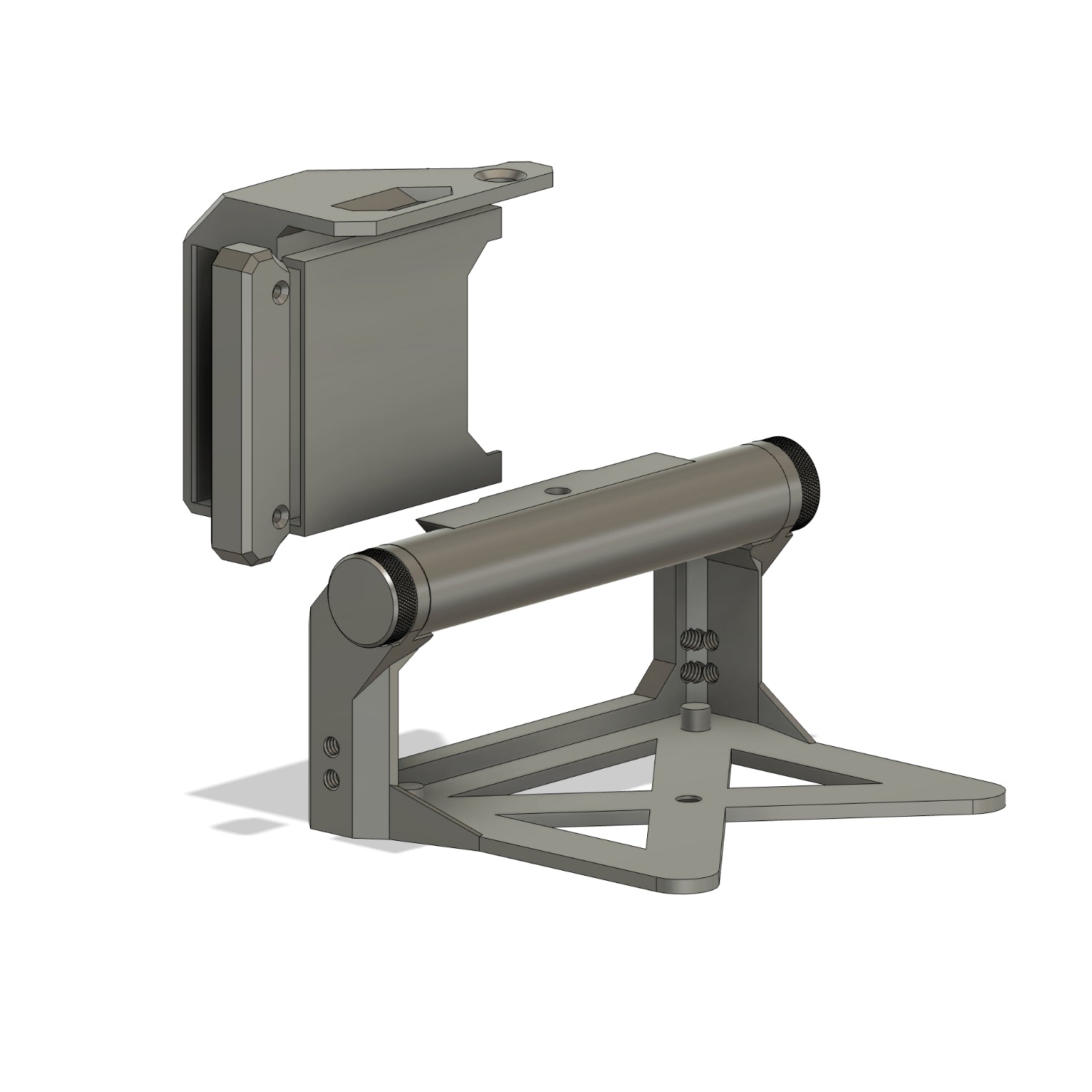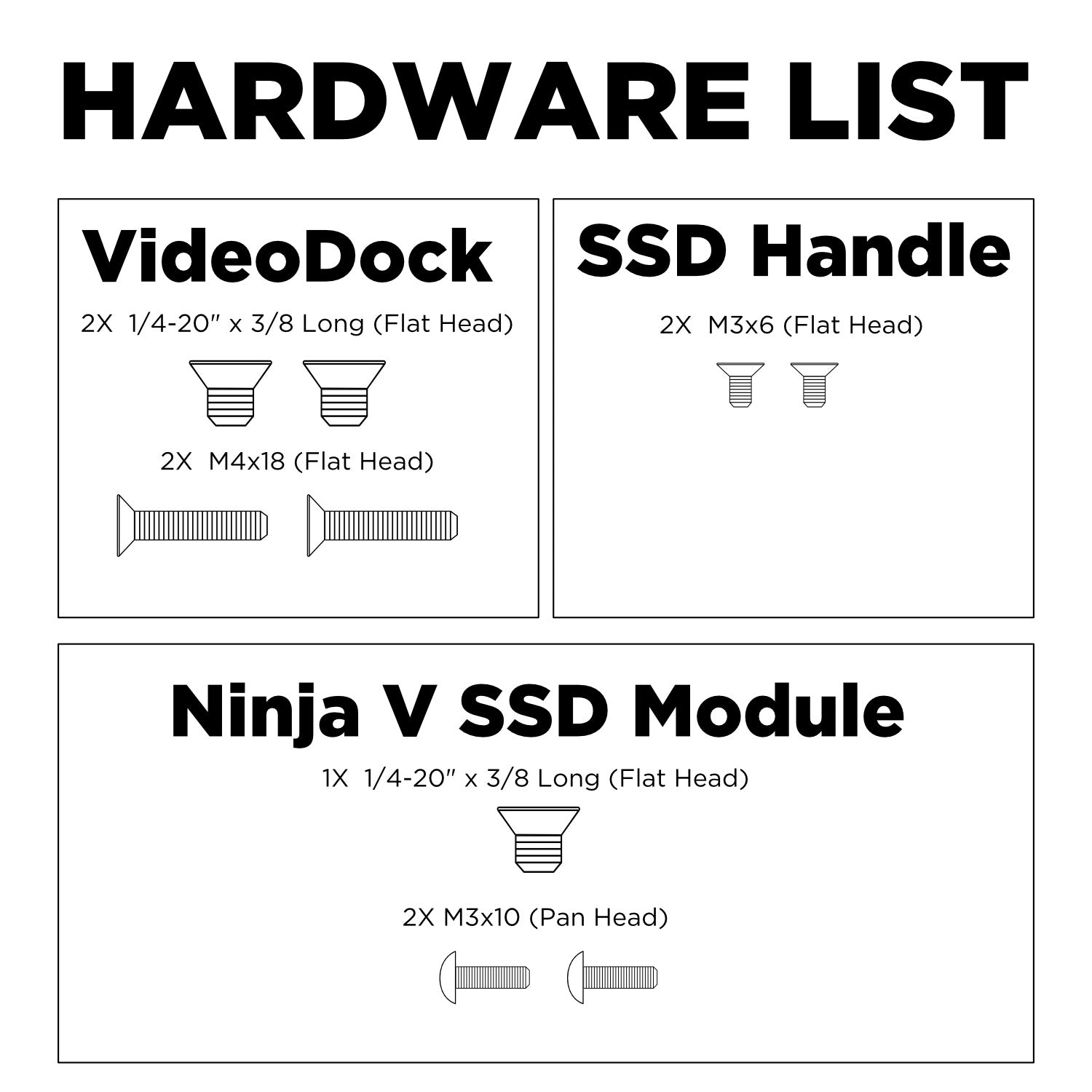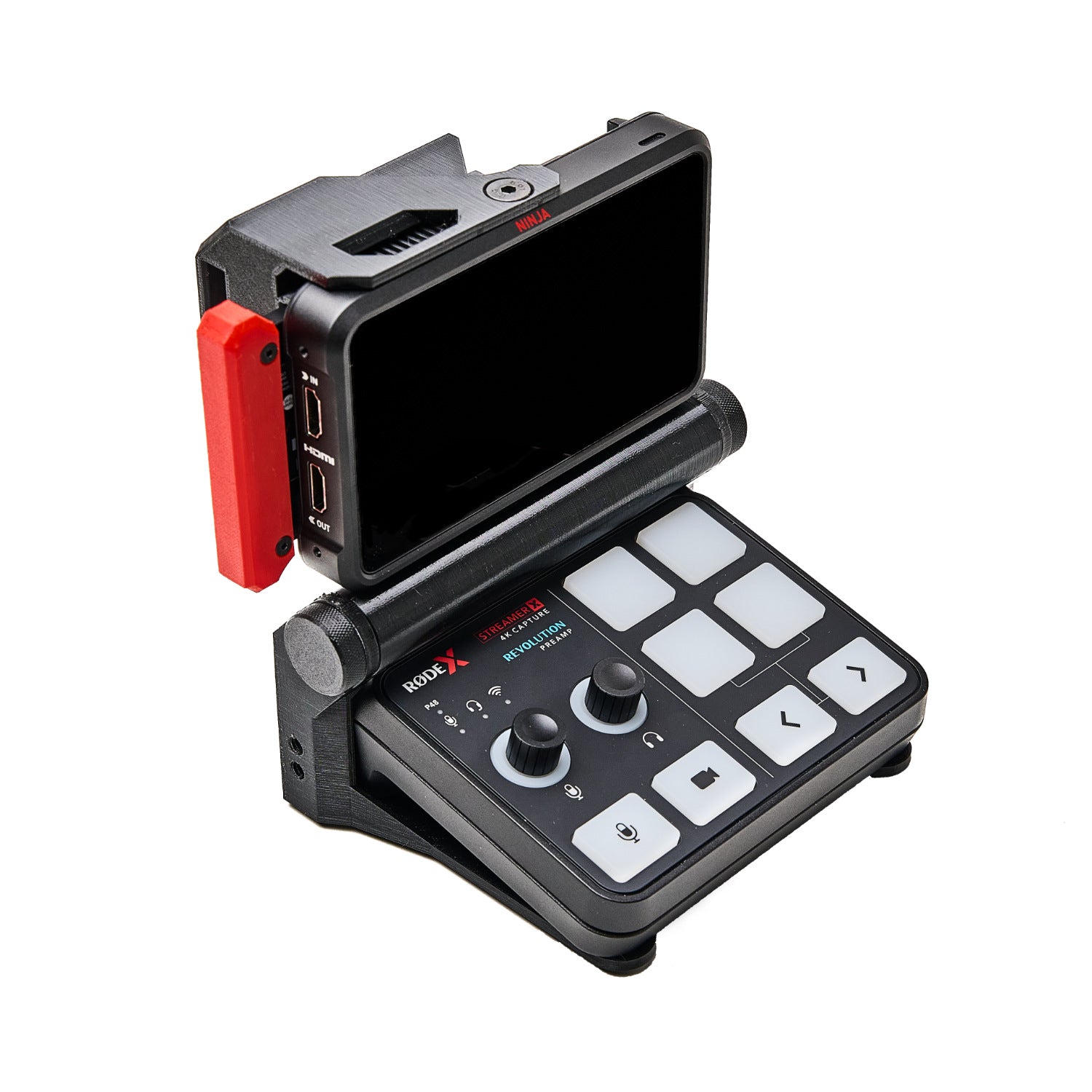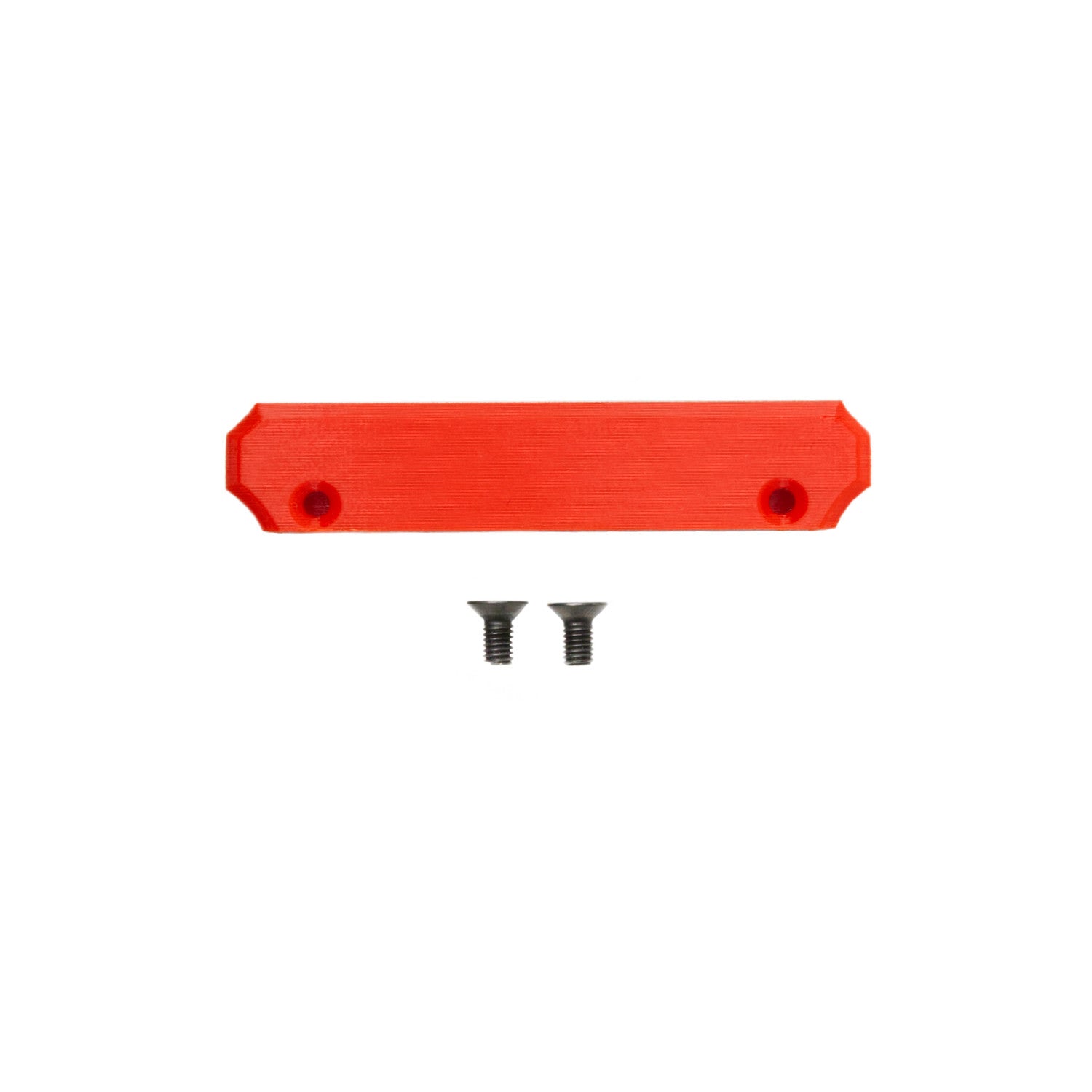 VideoDock
---
The ULTIMATE DIY Video Recorder and Streamer!
The VideoDock takes the Rode Streamer X and converts it into a tiny video recorder and a streaming dock with a display and SSD dock on the back. Watch the video below to learn more!
Kits and Models
Below are the 4 different ways to purchase the VideoDock.
VideoDock - 3D printed monitor mount for the Rode Streamer X. Adds a universal monitor swivel mount for 5-7 inch displays.
Ninja SSD Module - 3D printed adapter that adapts standard SSDs to the Atomos Ninja V and adds an SSD dock slot for ingesting footage. Includes the SSD handle for Samsung EVO SSDs. Requires this SATA to SATA adapter and a SATA to USB adapter for the docking feature to work.
VideoDock + Ninja SSD Module - Full kit including the two previously mentioned models.
Digital 3D STL Download Files - 3D print your own VideoDock using these files.
Main Features
Universal monitor swivel mount for 5-7 inch displays
Standard SSD adapter for Atomos Ninja V
SSD dock for ingesting footage
1/4" mounting points for cable management and other accessories.
DSLR Video Shooter Review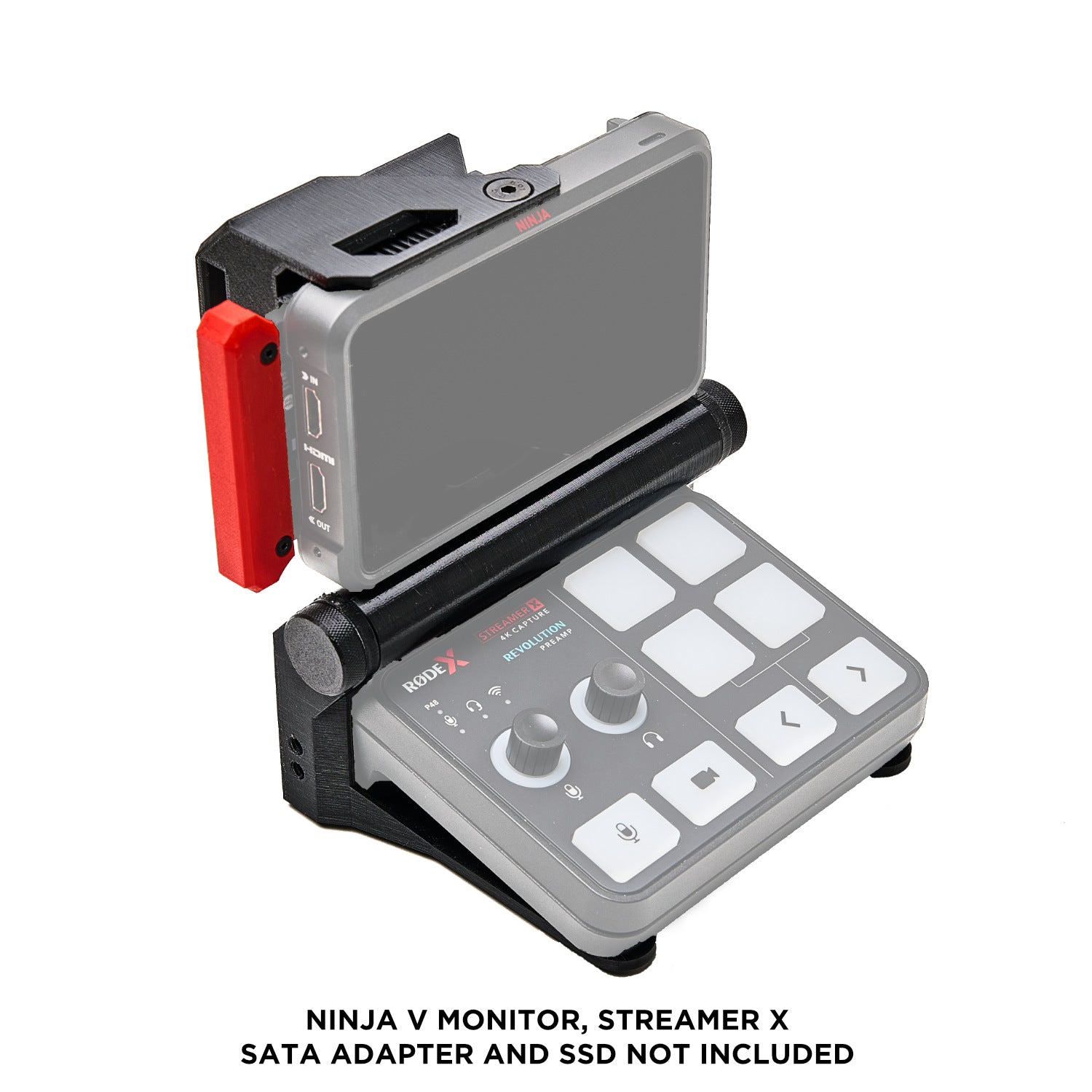 VideoDock
Sale price

$79.95 USD
Regular price
(/)