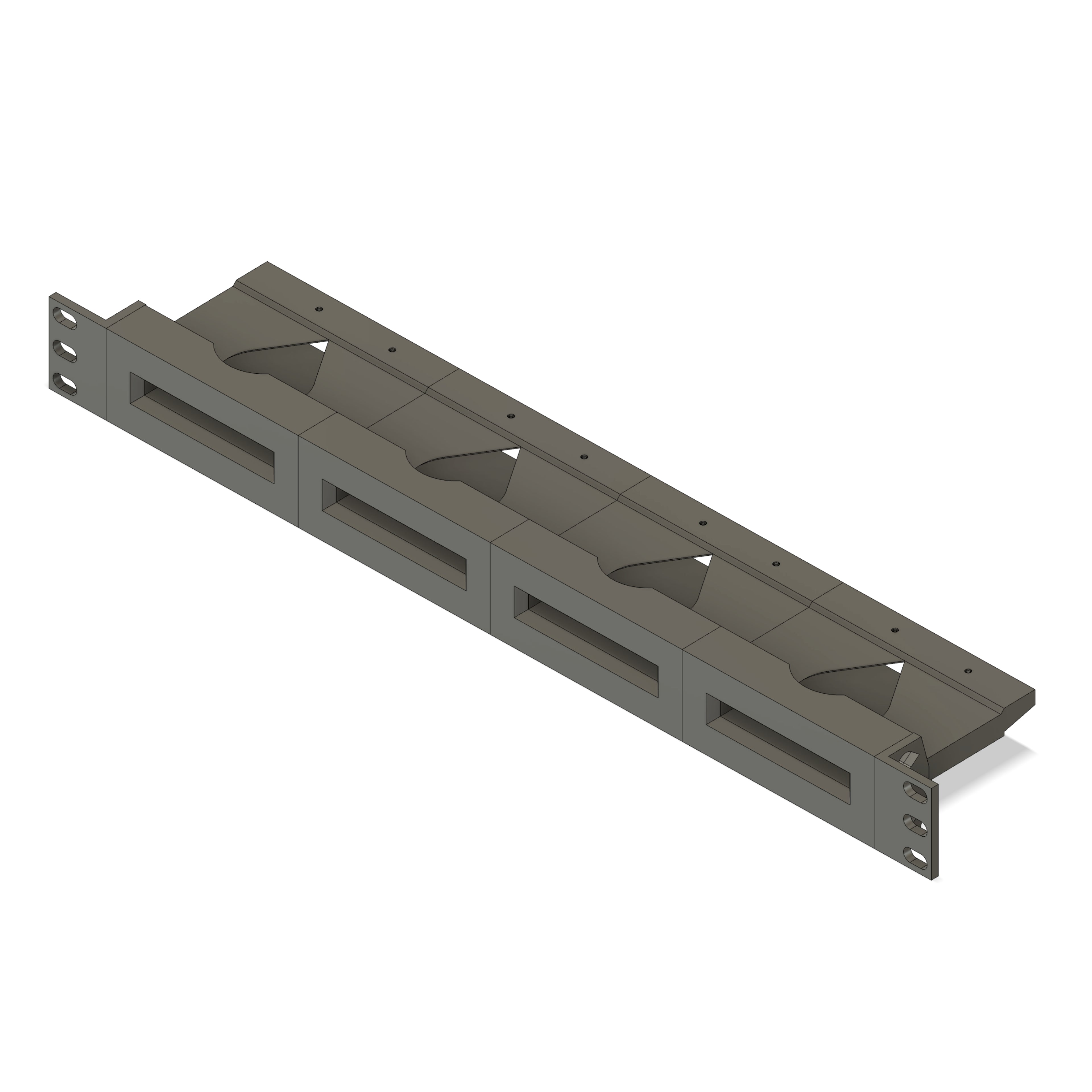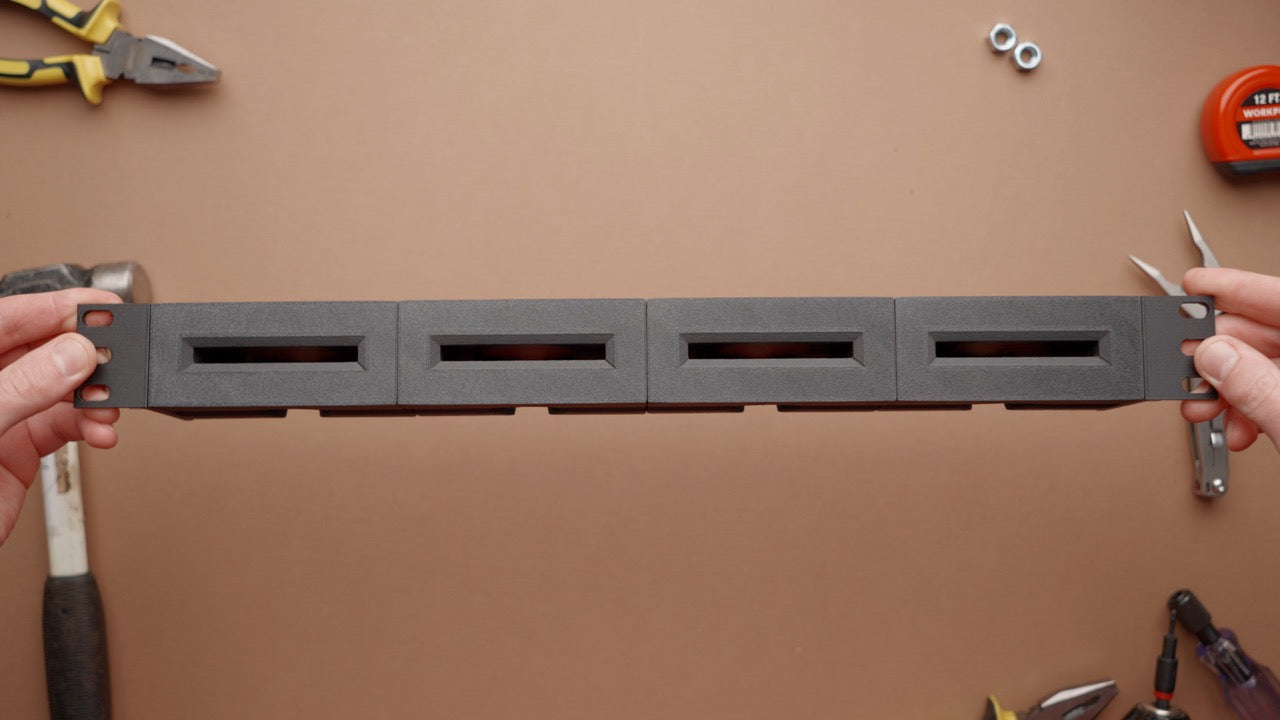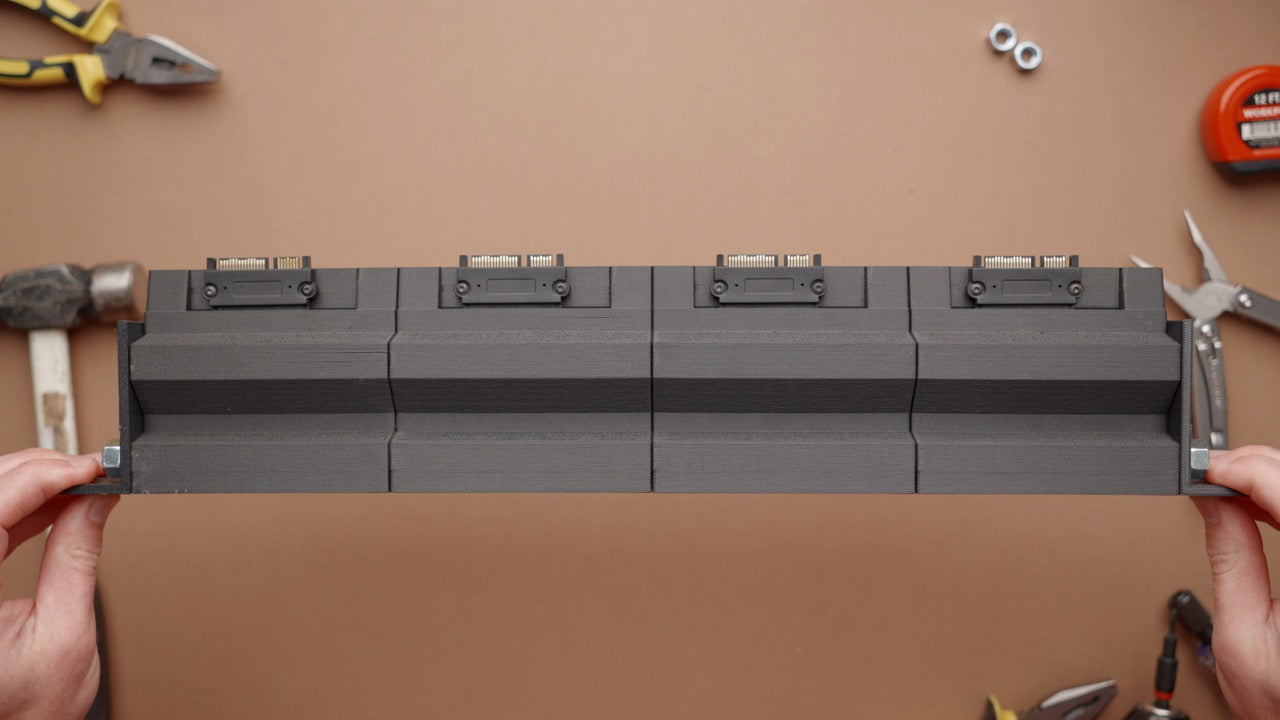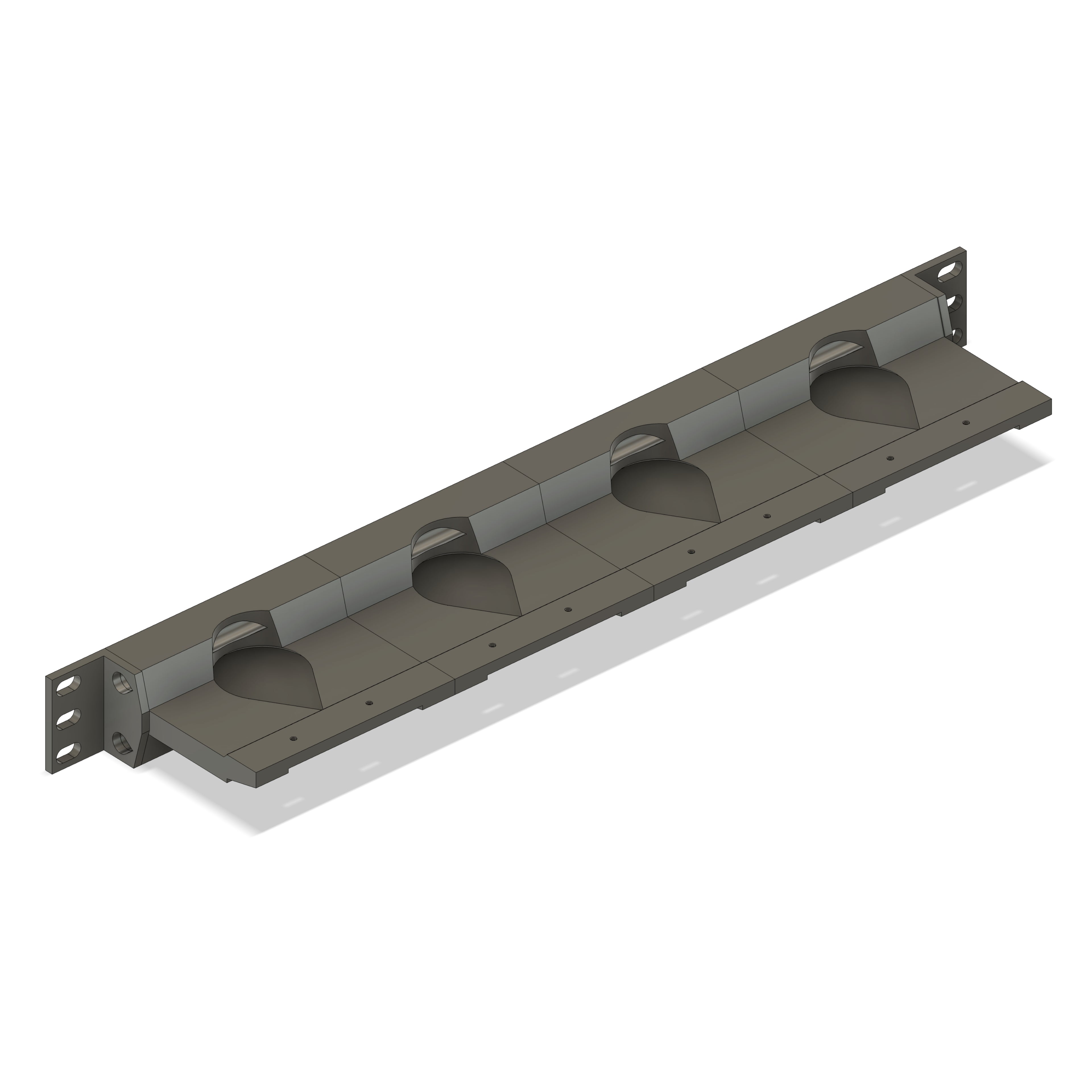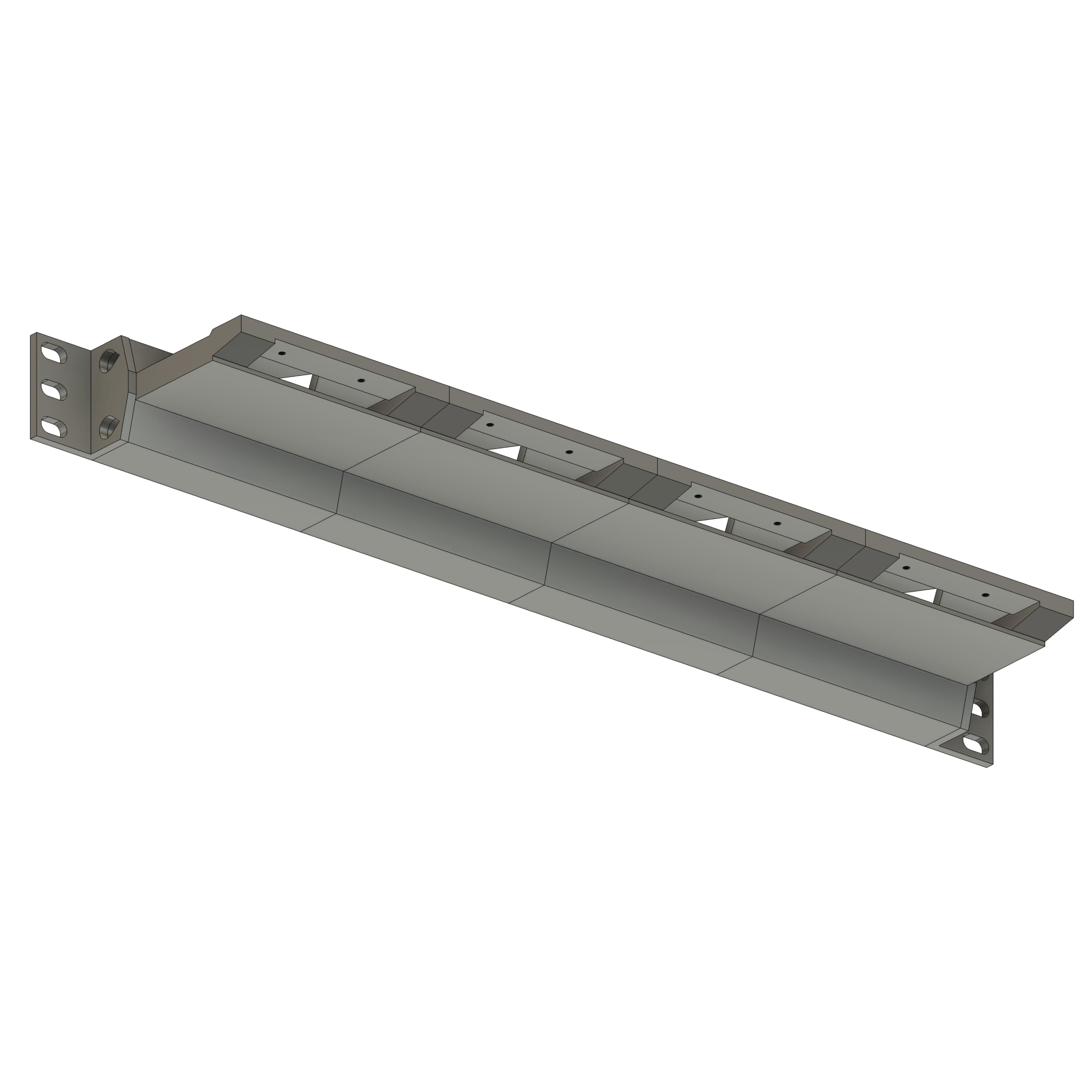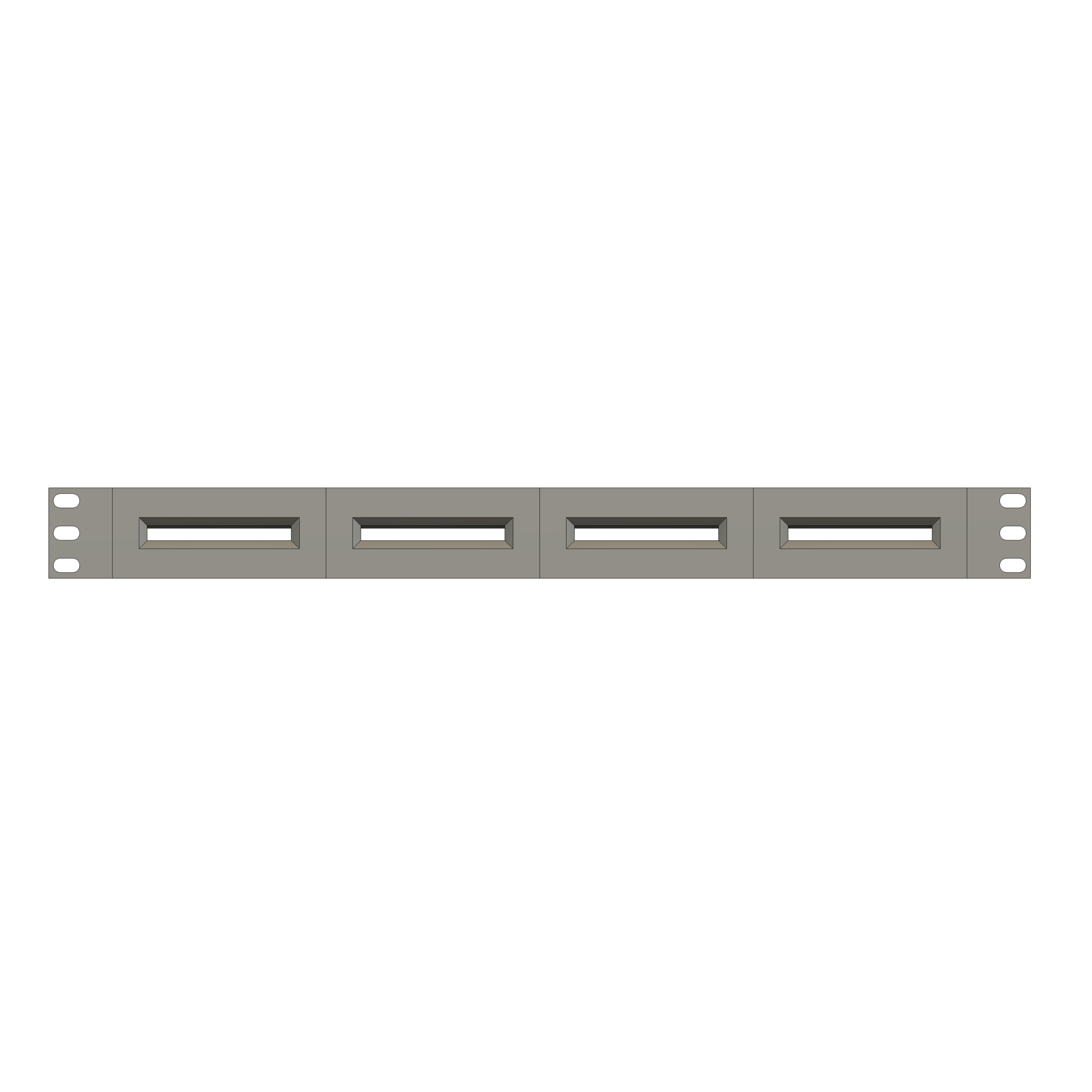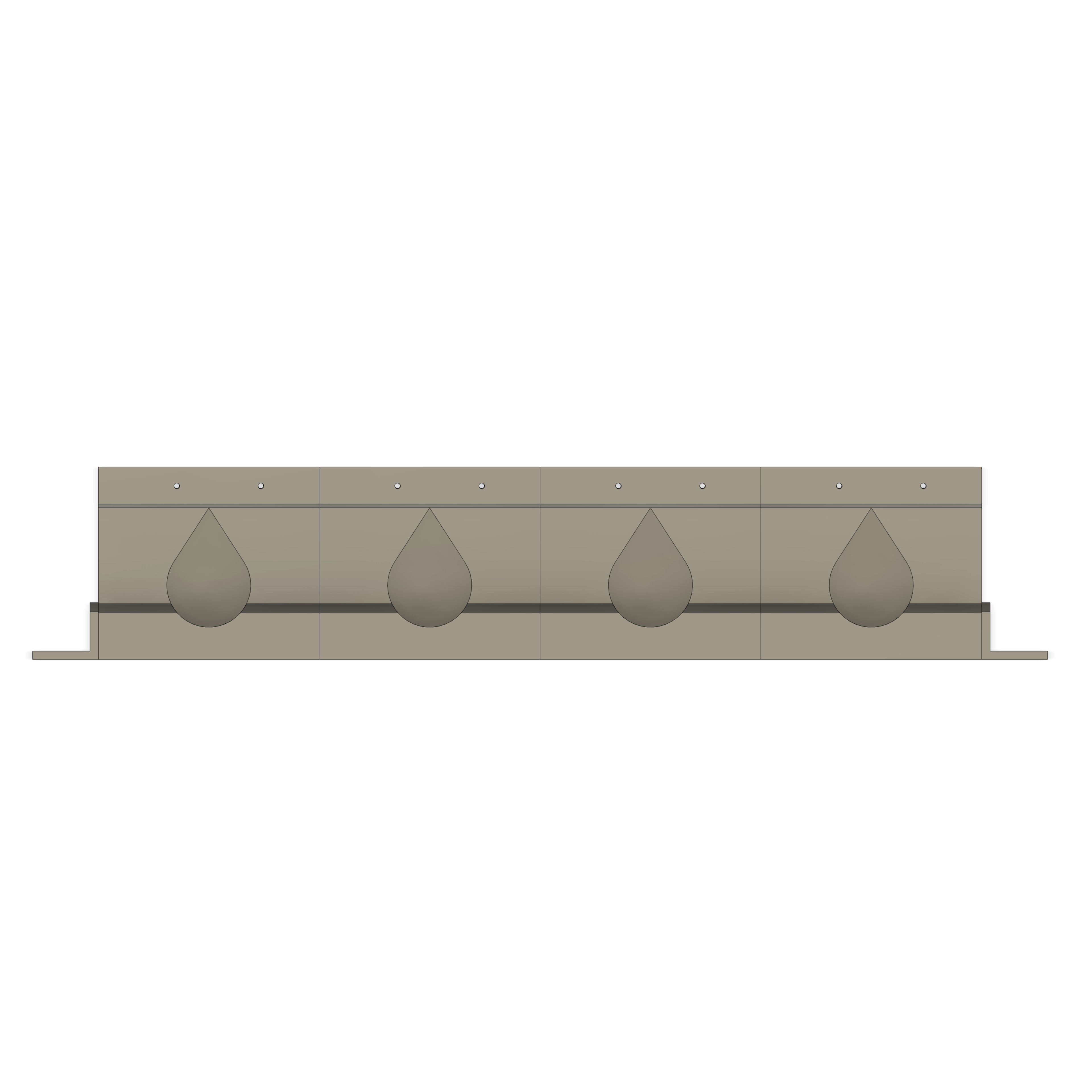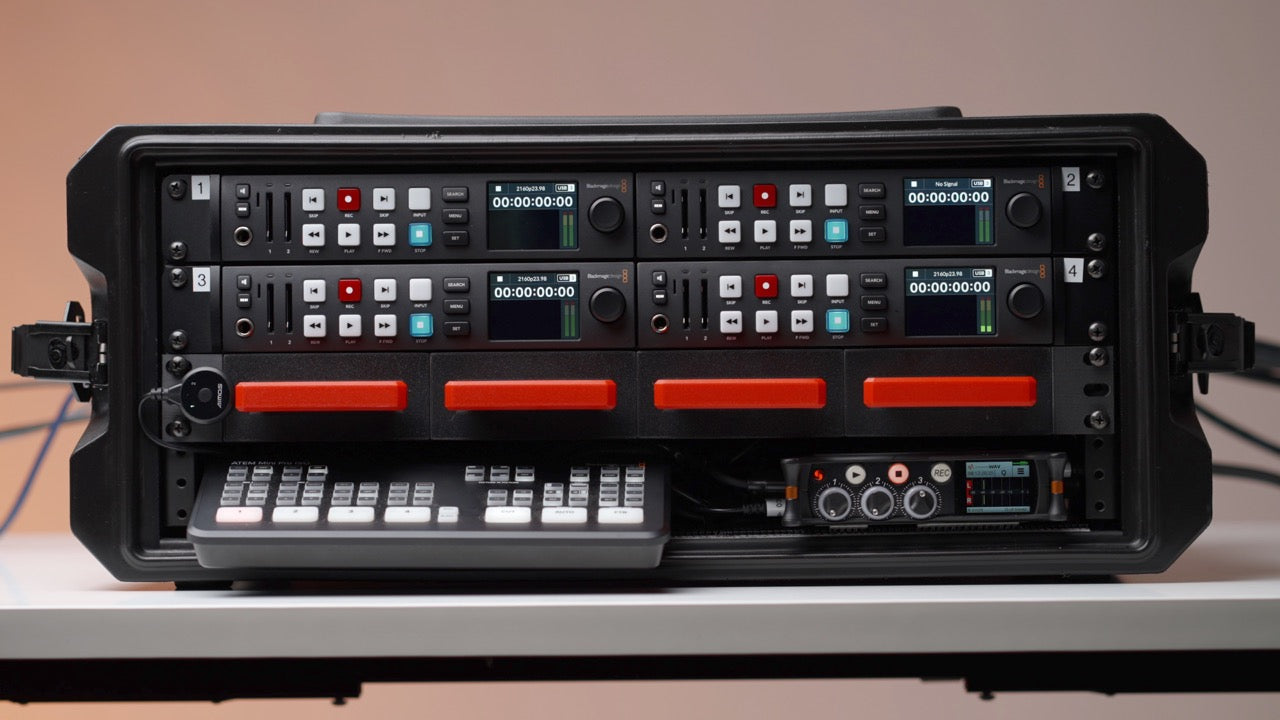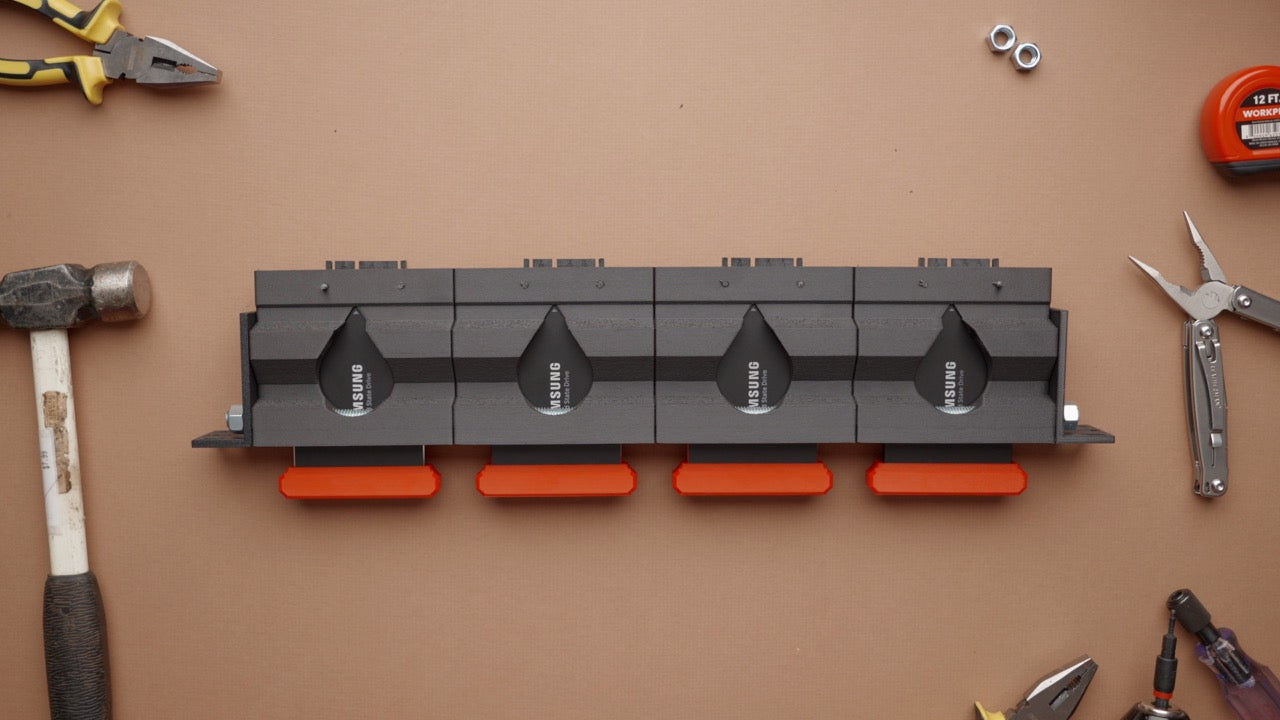 1U SSD Hot Swappable Rack Mount Dock
---
This 1U rack mount accessory allows you to add up to 4 SSDs to your system. Download the files to print on your own or purchase a fully assembled kit with everything you need in the box. 
NOTE! This dock simply gives you a way to mount and hot swap SSDs.You will need to supply your own SATA interface (SATA to USB for example) to connect the drives to your designed devices. This rack mount does not include any USB controllers, RAID cards or any other inferences. Just SATA to SATA adapters for each drive. 
Tested with Samsung SSDs but should be compatible with most SSD models. 
If you purchased the assembled kit, you do not need to purchase any additional parts.
If you decide to 3D print your own, you will need the following items to complete the build:
16x M3x10 Pan Head Screws
1x 3 foot long 3/8-16" Threaded Rod (Cut in half)
4x 

3/8-16" Nuts

16x M3x6 Flat Head Screws (for optional SSD handles)