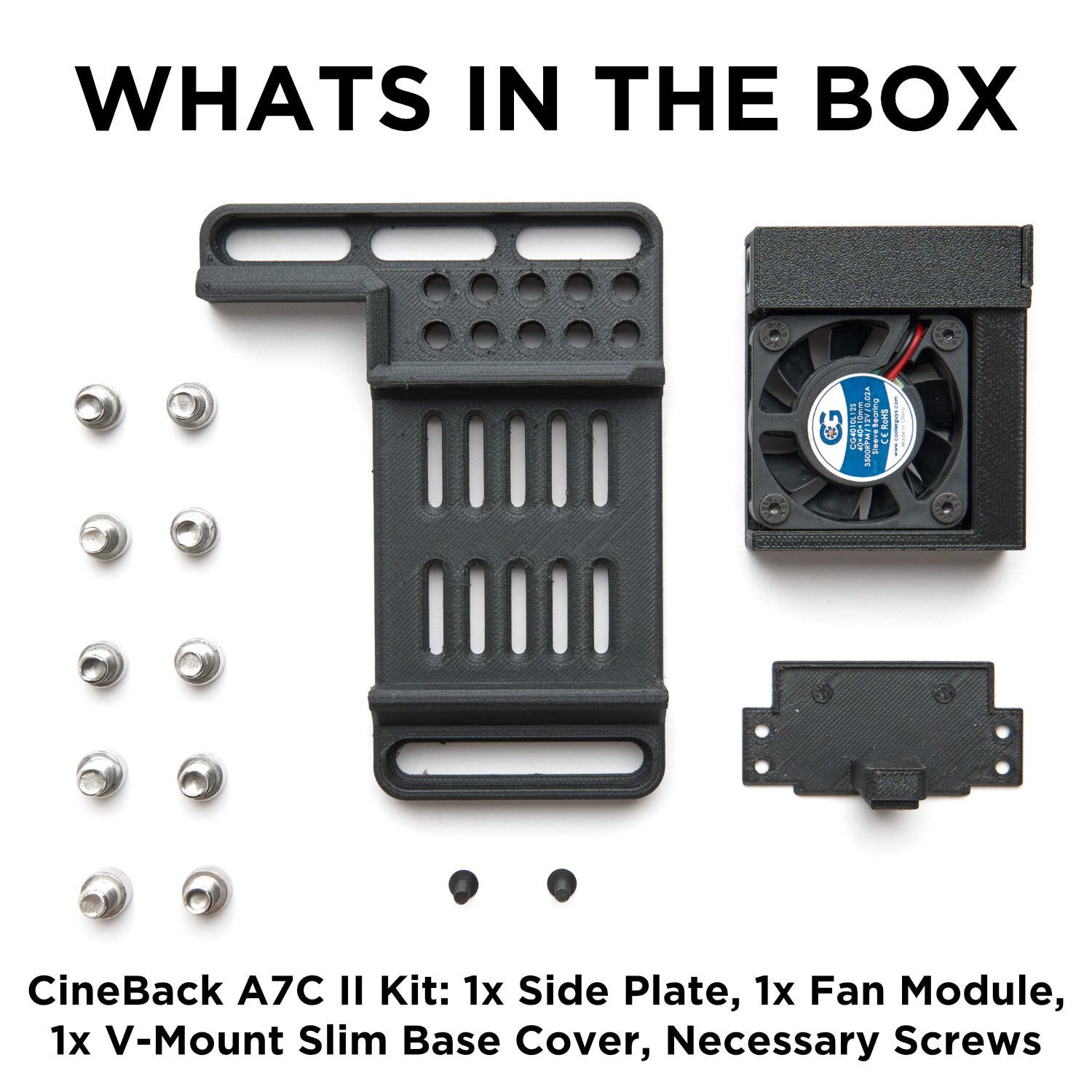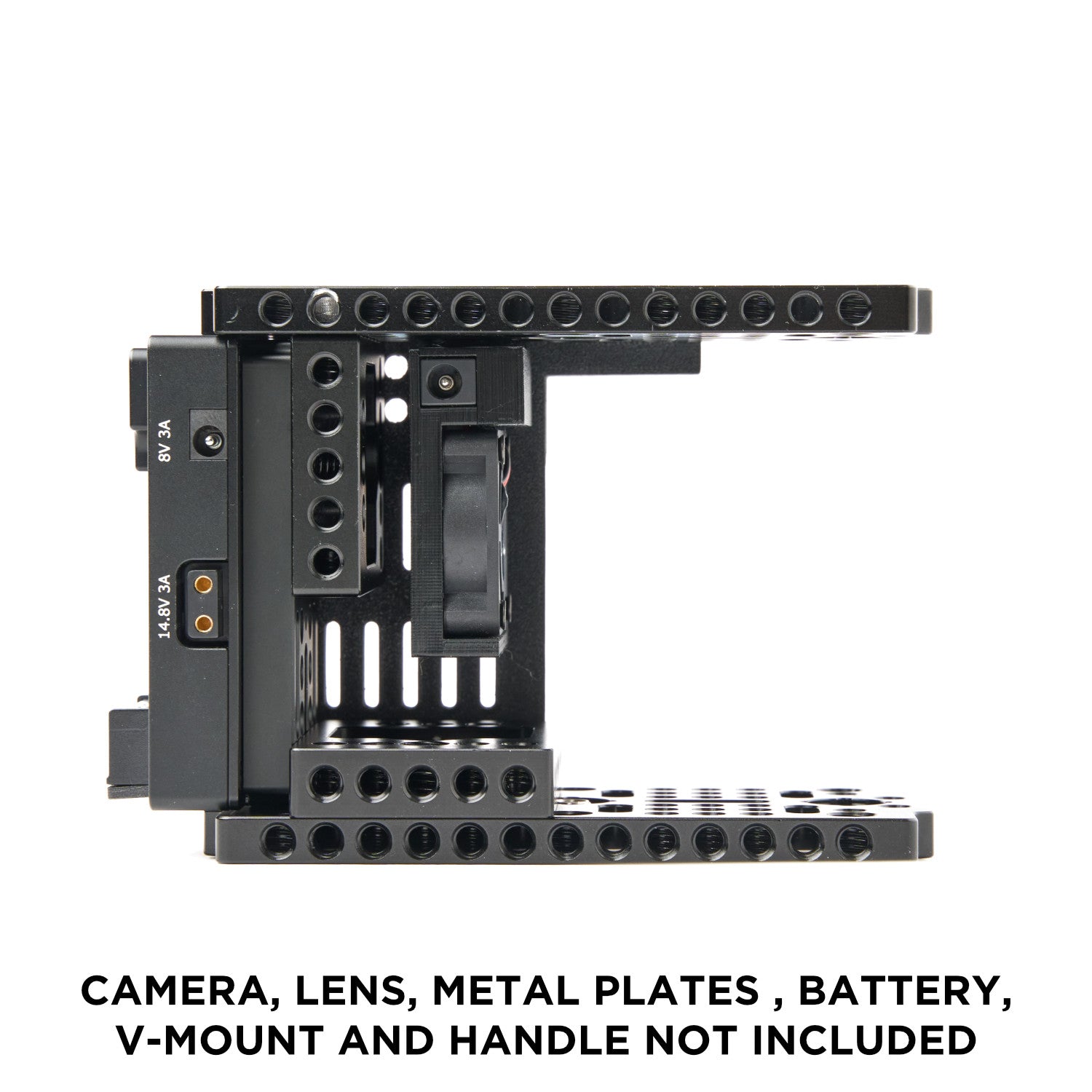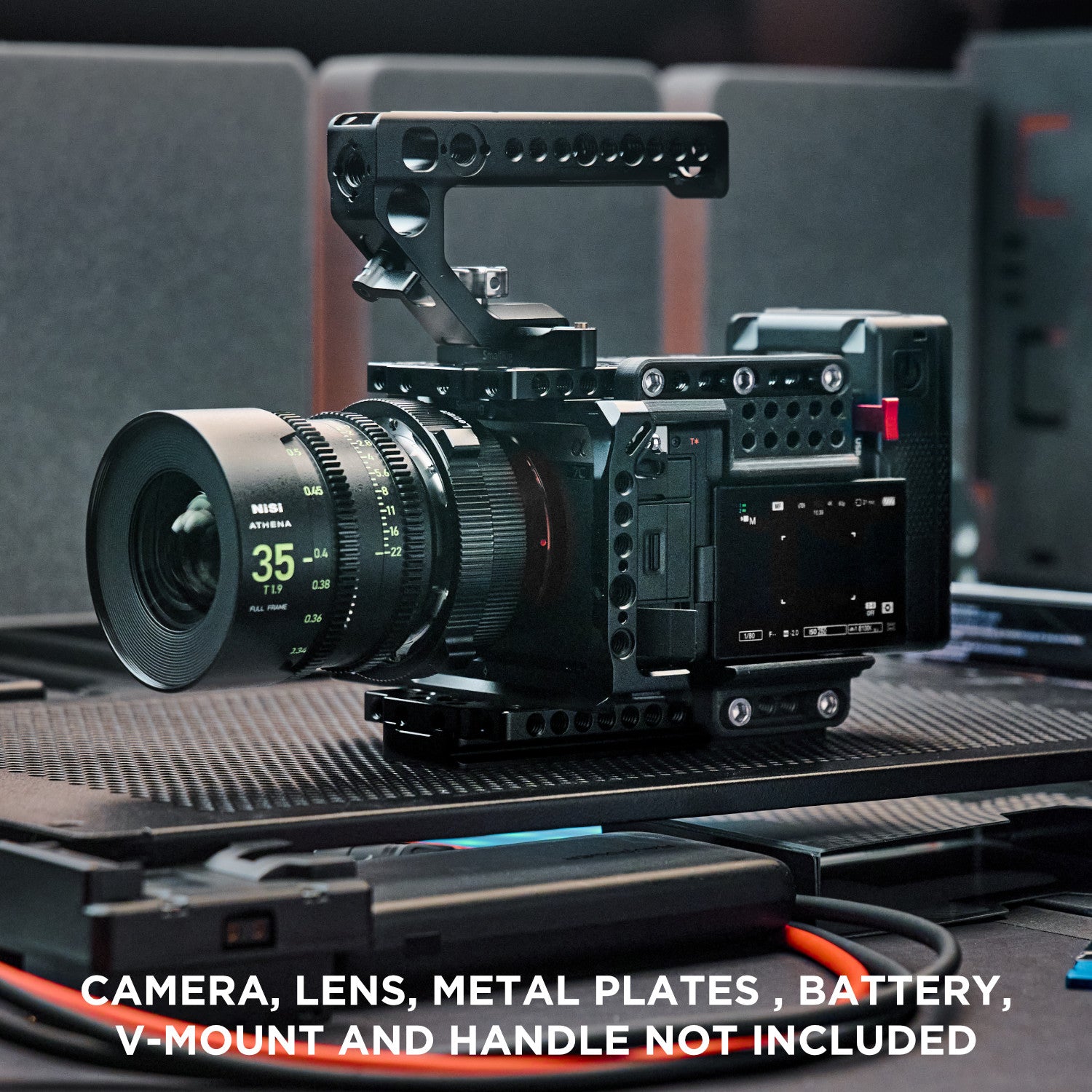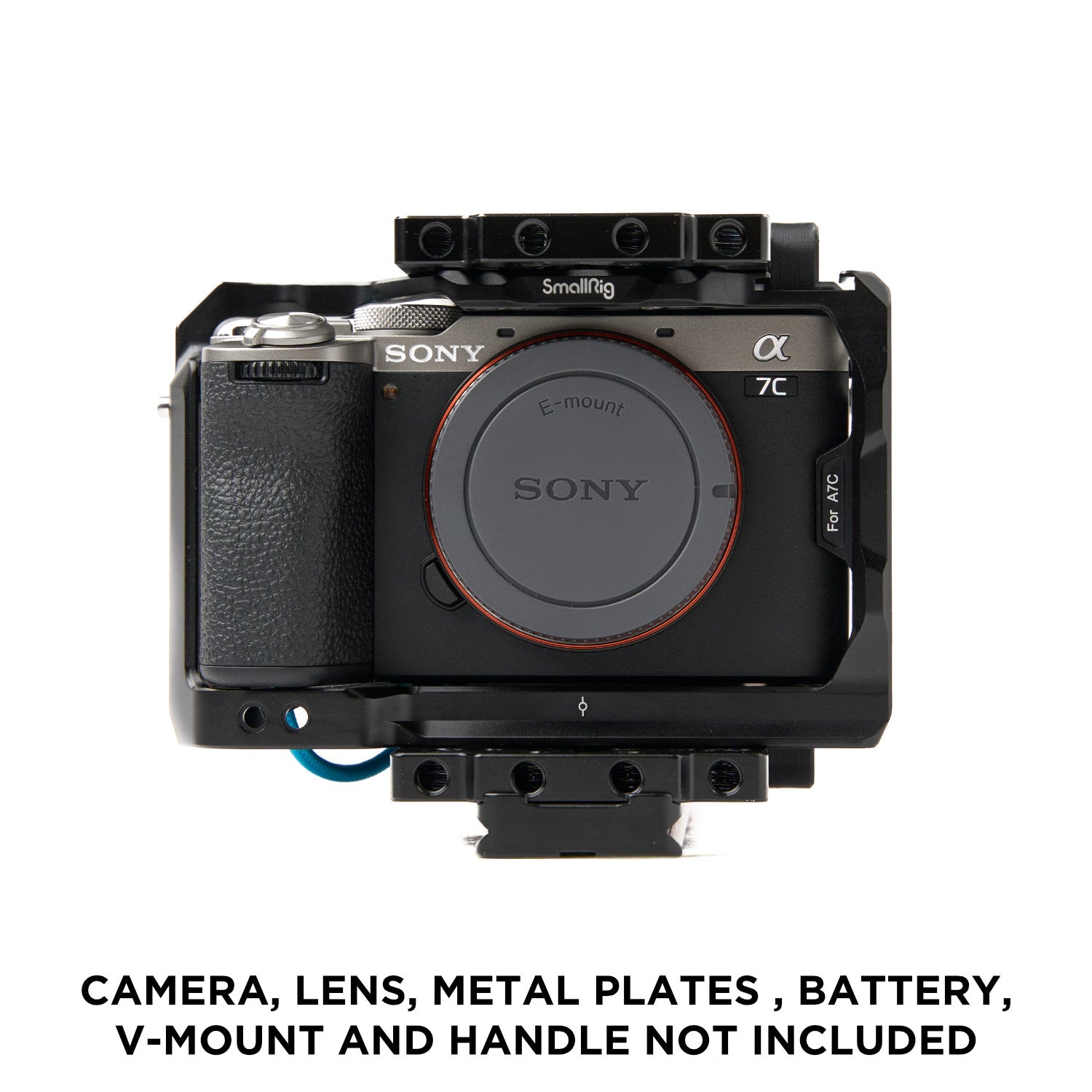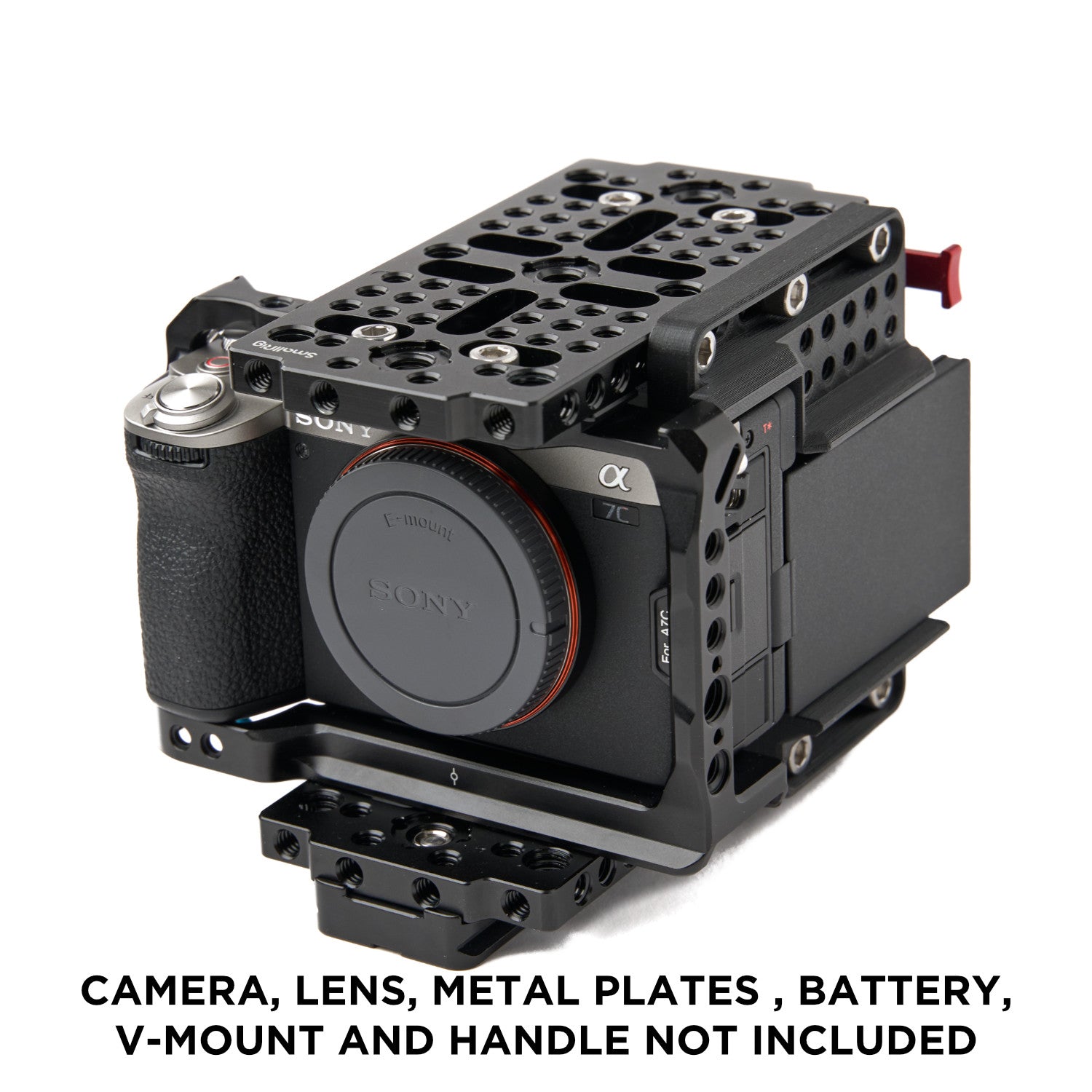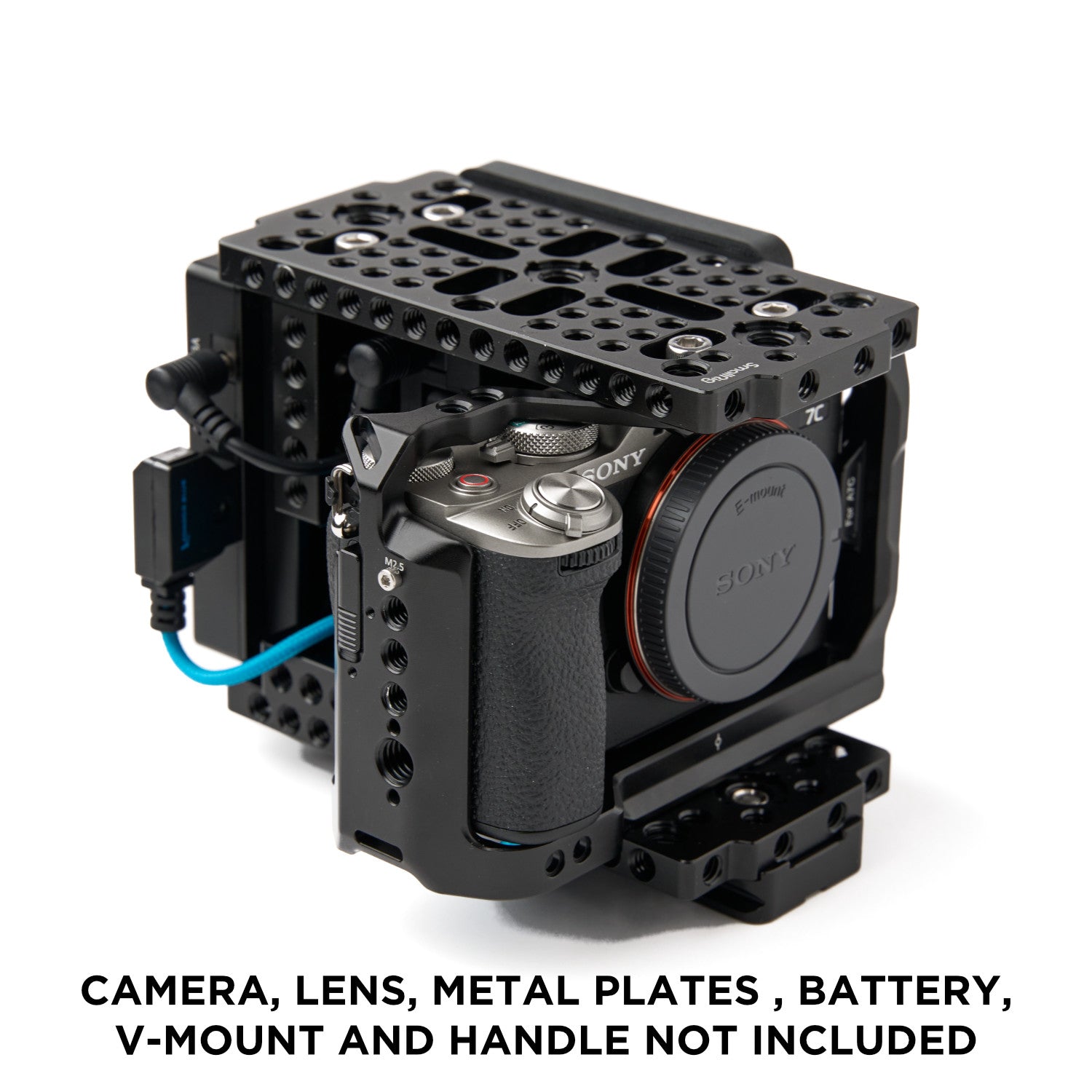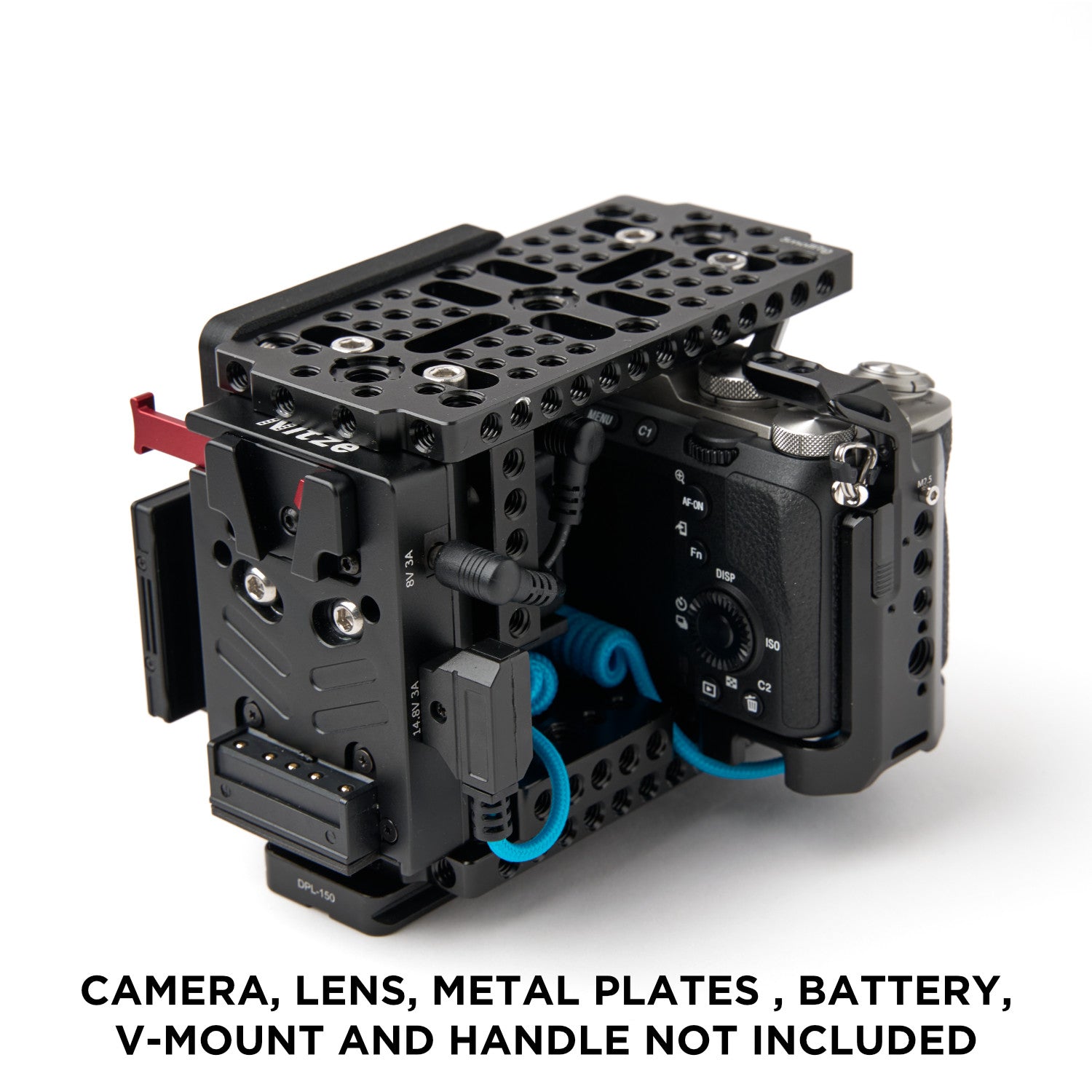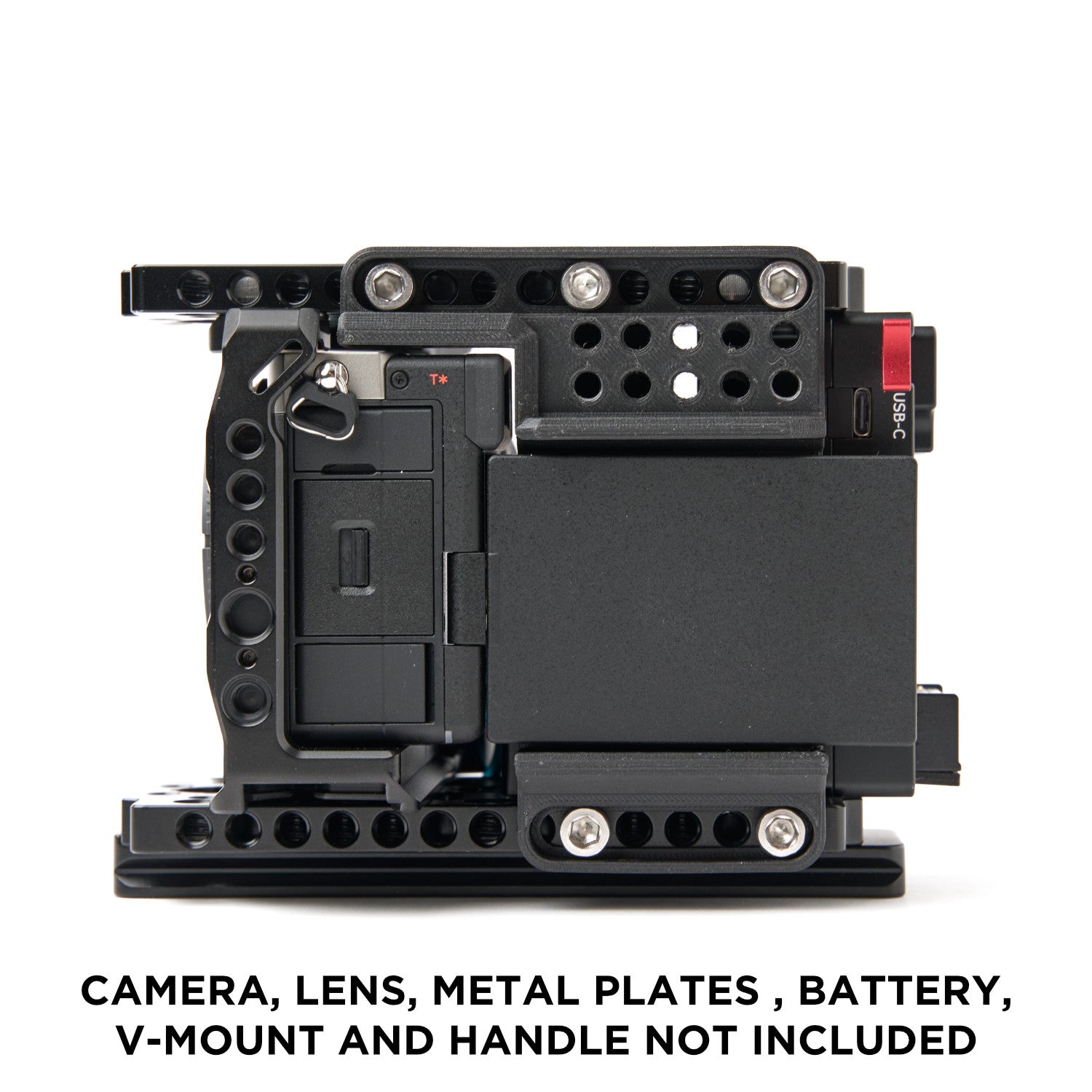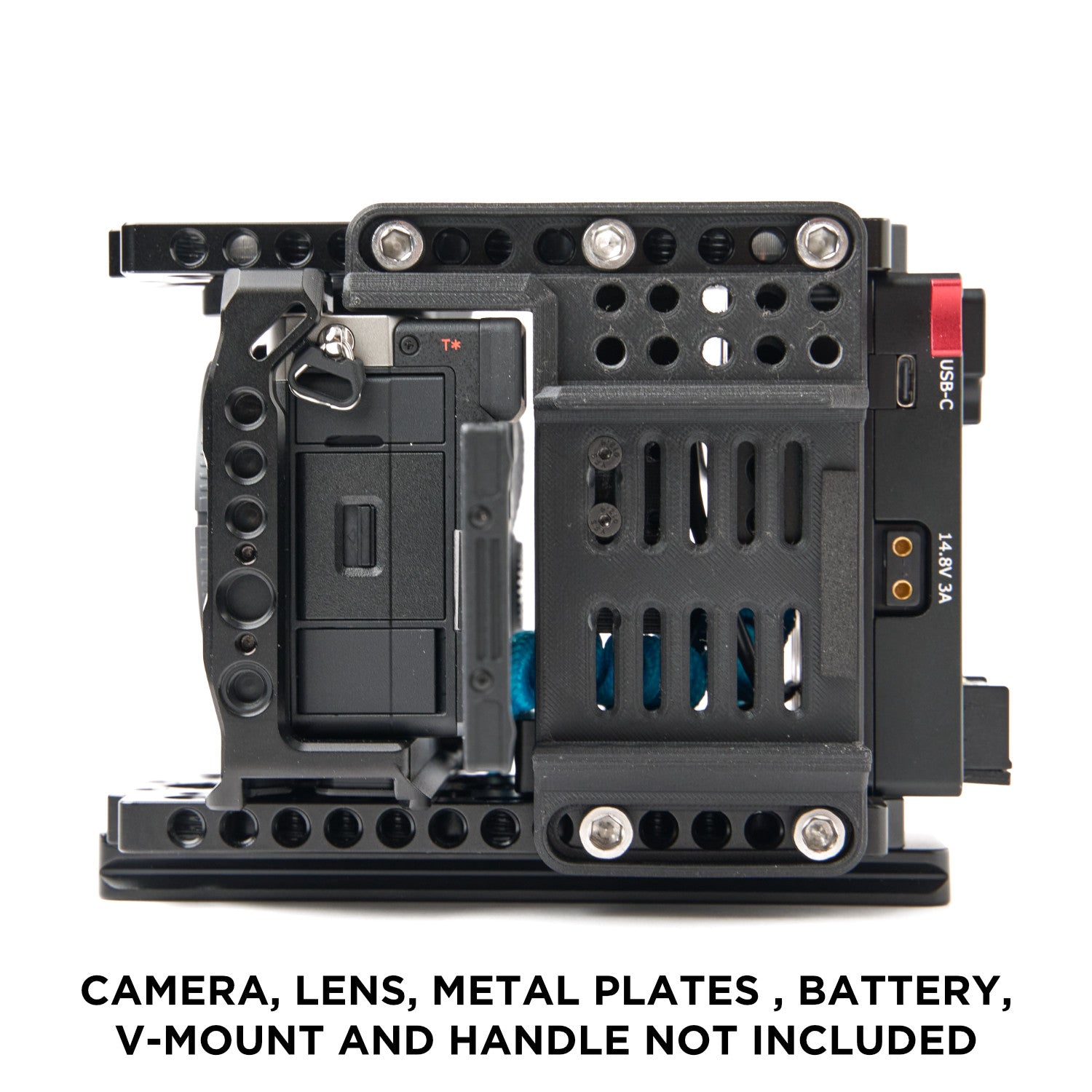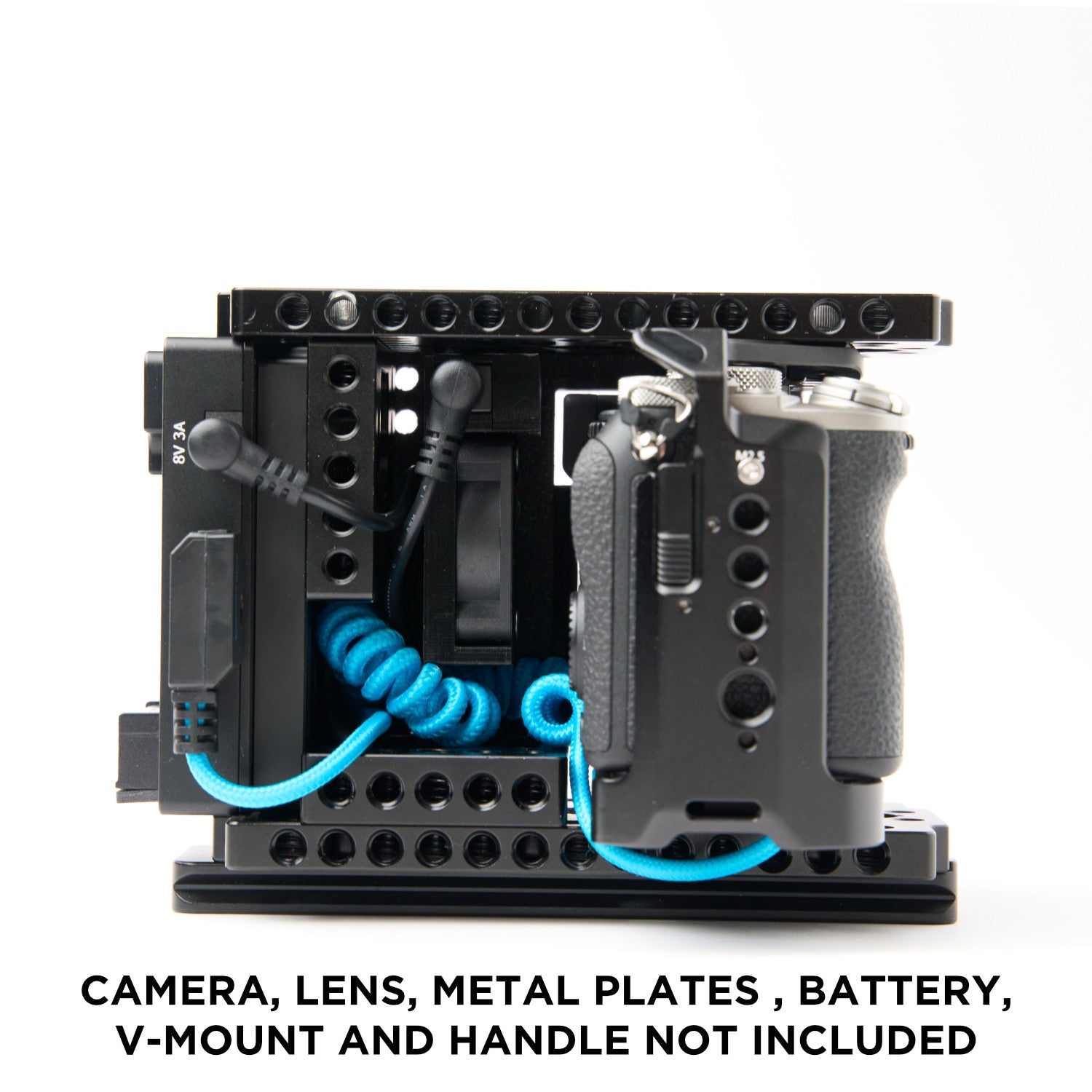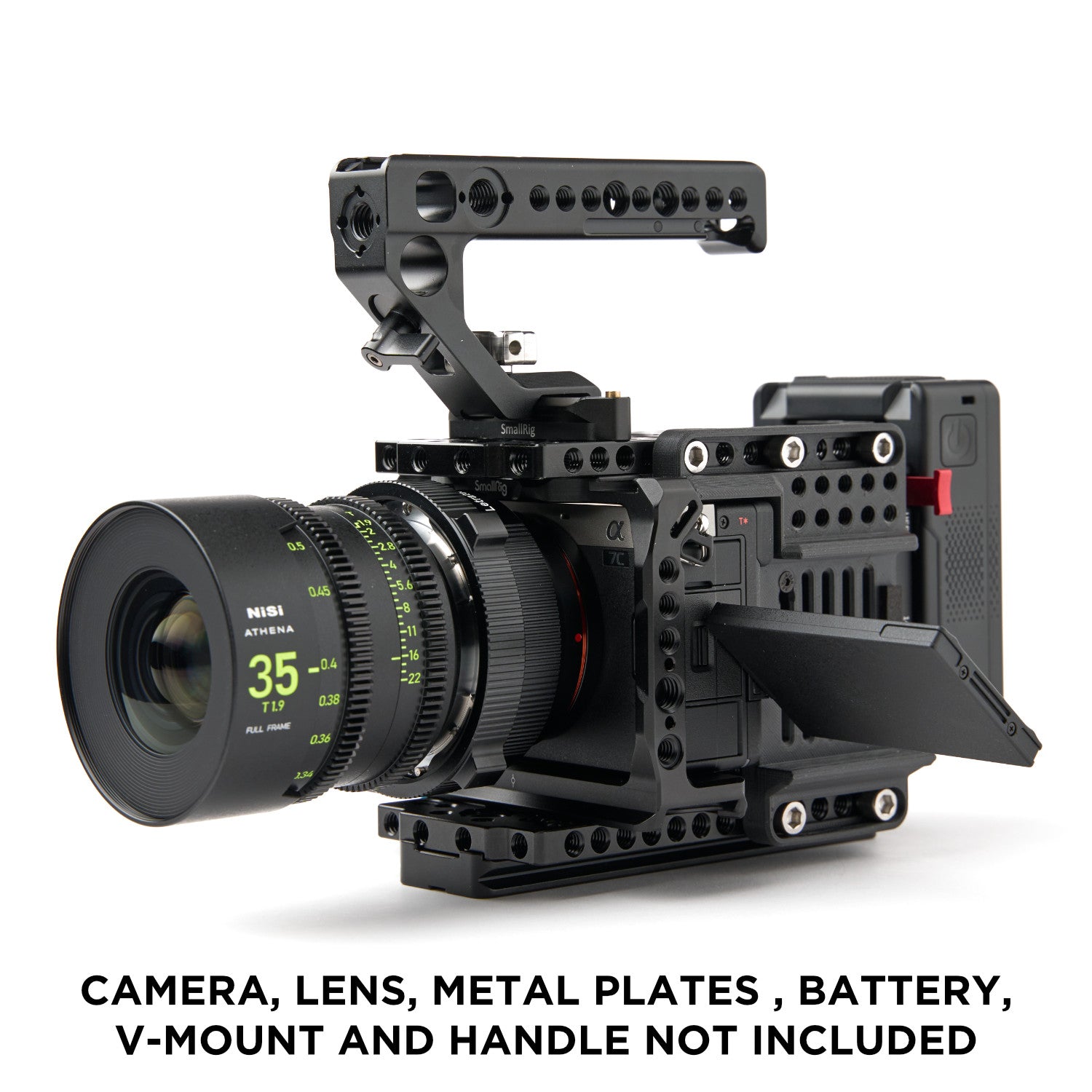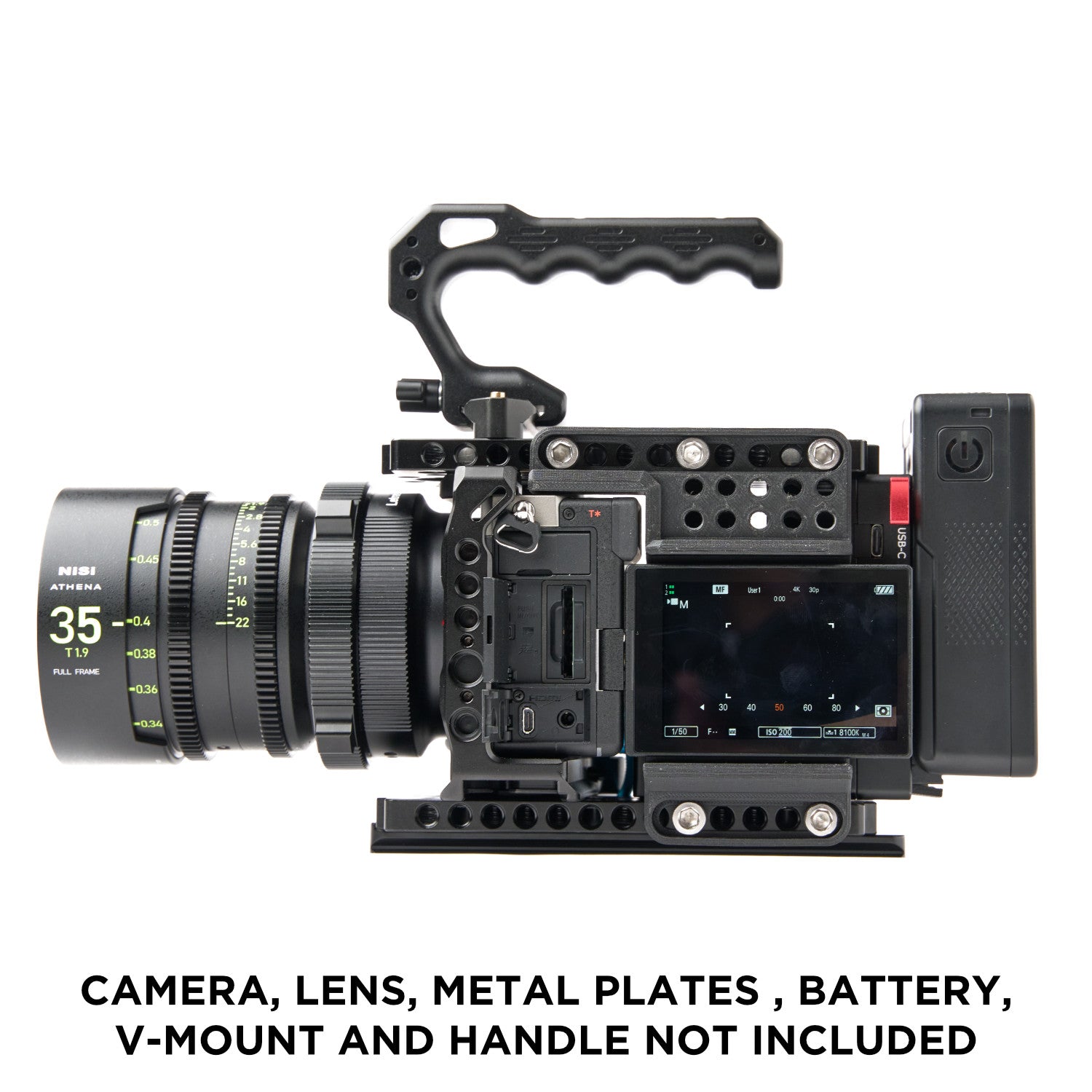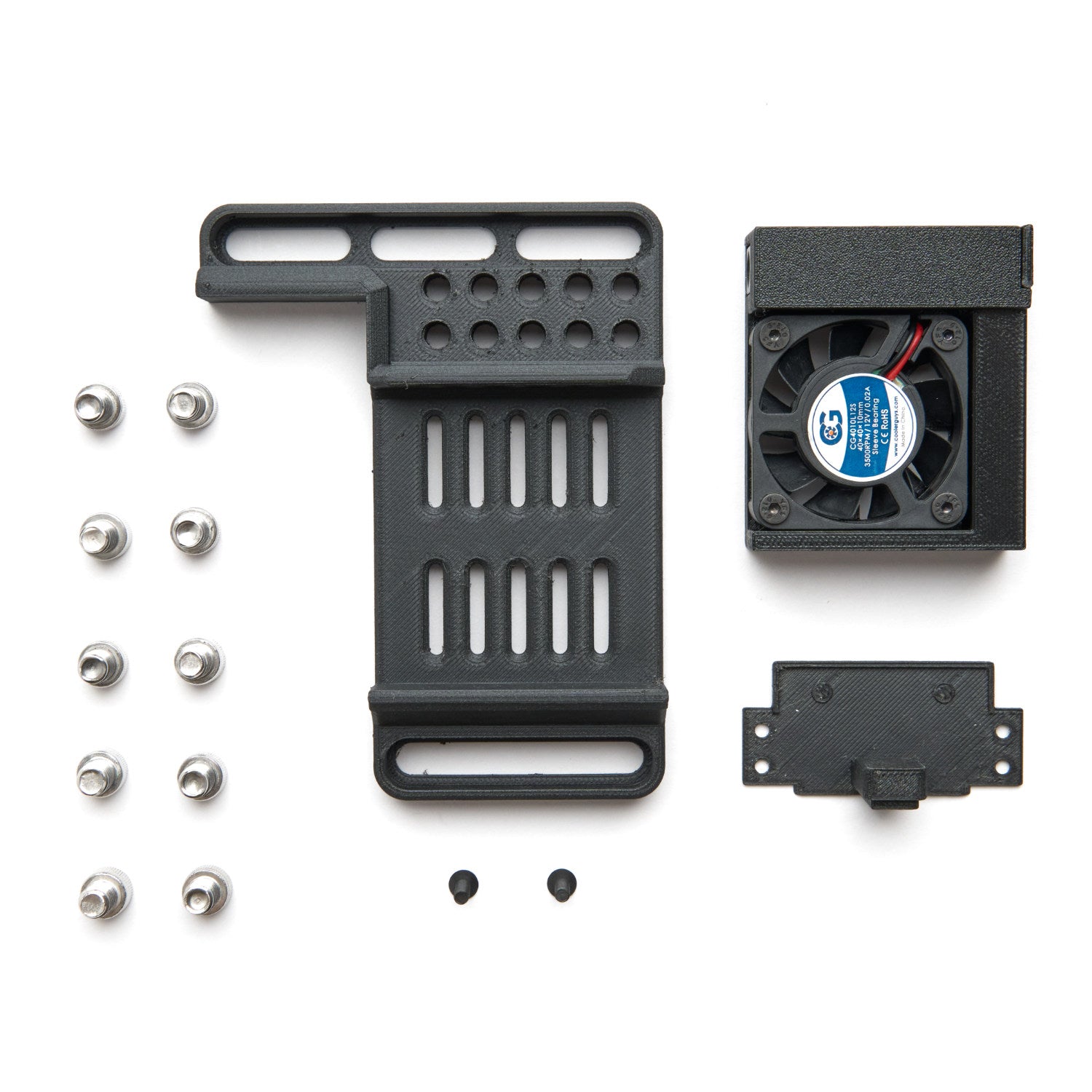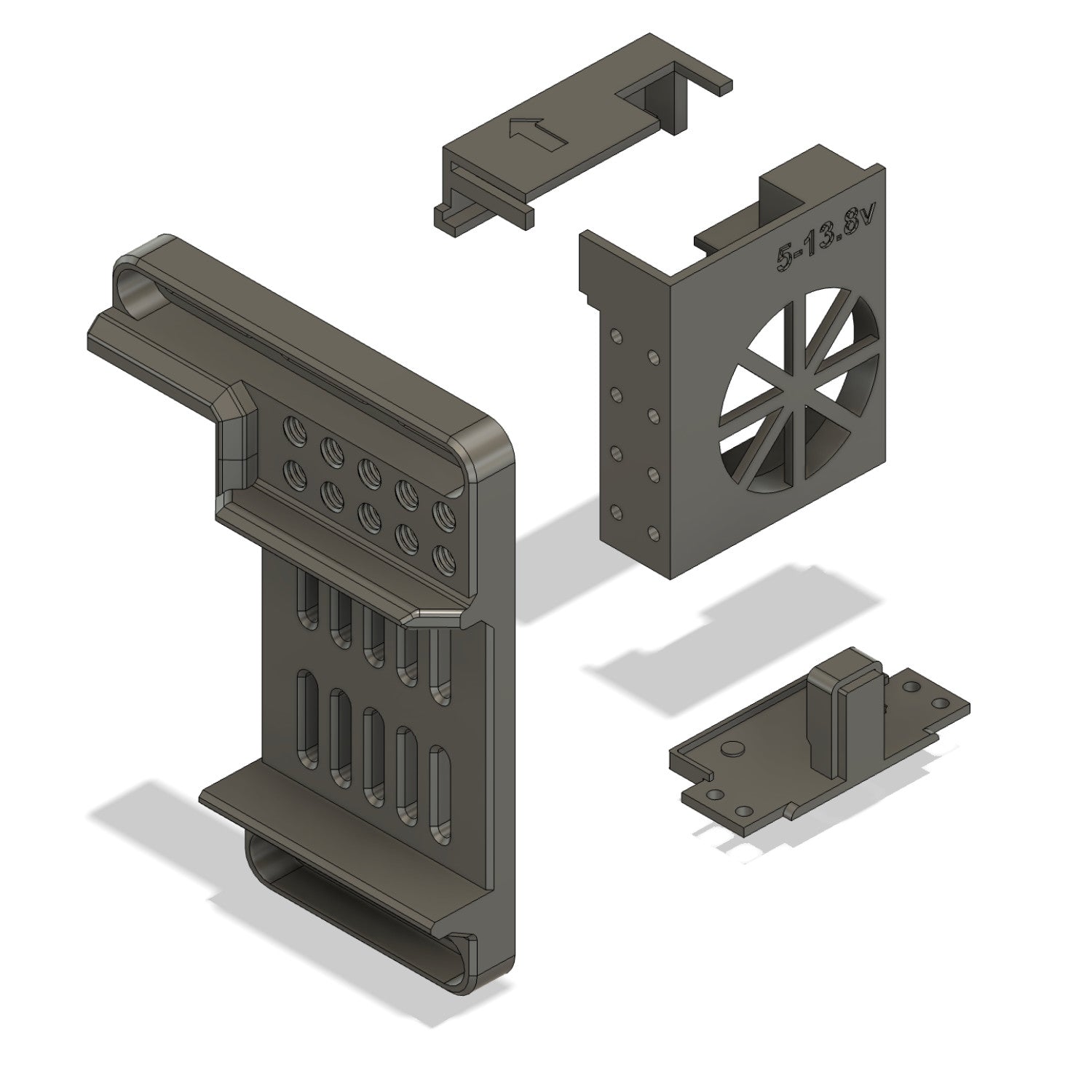 CineBack for A7C II
---
Turn your Sony A7C II into a cinema camera with CineBack! With a few accessories and this kit, you can transform your mirrorless camera into a solid cinema rig in minutes. Watch the video below and check the full parts list to learn more.
SHIPS SEPTEMBER 7TH!
Wrong Camera? View Other Models Here!
CineBack Kit Parts

1x Side Plate
1x Fan Module
1x V-Mount Slim Cover
10x 1/4-20x3/8" Socket Screws
2x M3x14 Flat Head Screws for the Fan Module
Other Required Parts
2x Smallrig 1681 Cheese Plate
2x CAMVATE Camera Baseplate
1x NICEYRIG Switching Plate
1x Nitze Mini V-Mount Plate
1x DC Angled Cable
1x FZ100 Dummy Battery of Choice
1x Quick Release Plate of Choice
Video Overview
DSLR Video Shooter Demo Video